Feeling Blue? Check Out JAY-Z's Latest Release 'Songs for Survival 2'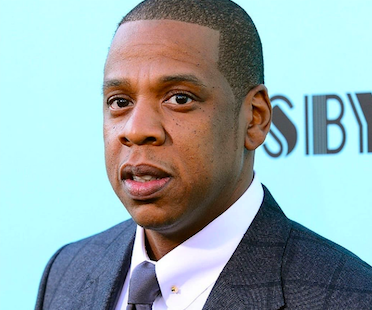 With an increase in the recent political and social activism that has been created due to the murder of George Floyd by Minnesota Police Officer Derek Chauvin, many individuals (and companies) have finally begun to speak out against social injustice. One of those individuals however, Mr. Shawn Carter, or better wise known as JAY-Z, is no stranger to expressing his views concerning racism and police brutality.
His most recent effort, Songs for Survival 2, pays respects to the memory of George Floyd, while also serving as an homage to his first playlist—Songs for Survival, which was dedicated to the memories of Alton Sterling and Philando Castile (who were also both killed by law enforcement).
The 17- track playlist includes household names such as Tupac Shakur, Nina Simone, Jay Electronica, Public Enemy, Gil-Scott Heron, and more.
JAY-Z has been very vocal in his protest against the death of George Floyd—not only did he pay for full advertisements to honor George Floyd in a variety of national newspapers, but he also personally had a conversation with Minnesota Governor Tim Walz.
Listen to JAY-Z's newest playlist Songs for Survival 2, below.
Photo: Twitter
By Matt Koger