Hatton Labs Re-Releases Their A.C.A.B. Collection to Raise Money for UK #BlackLivesMatter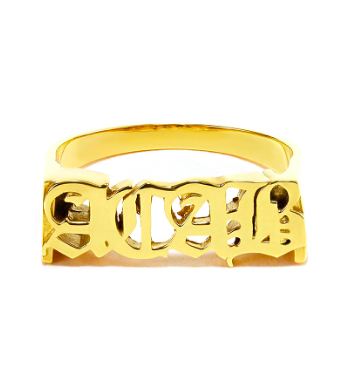 The unfortunate murder of George Floyd by Minnesota Police Officer Derek Chauvin has again put a spotlight on the prejudice actions that communities of color continue to experience when involved in police interactions. In an effort to bring awareness to ending social injustice and  racism, the London-based jewelry brand Hatton Labs has decided to re-release its previous A.C.A.B (All Cops Are Bastards) gold ring and T-shirt.
Although both items were originally released two years ago, the message to fight police brutality and systemic racism is alive and well—and in light of the recent protests in response to the death of George Floyd, Hatton Labs is dedicating their proceeds to the UKBLM organization, along with other charities and funds dedicated to ending social injustice.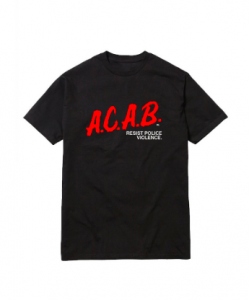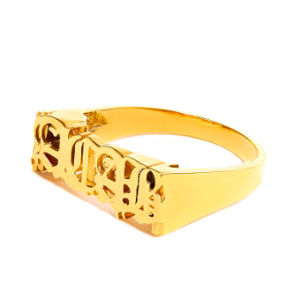 The ring comes in just three versions: 9ct gold, a gold plated edition, and one completely made from sterling silver.
Click here to head on over to Hatton Labs in order to support.
Photo: Hatton Labs
By Matt Koger