FX Joins the Documentary Game with 'AKA Jane Roe'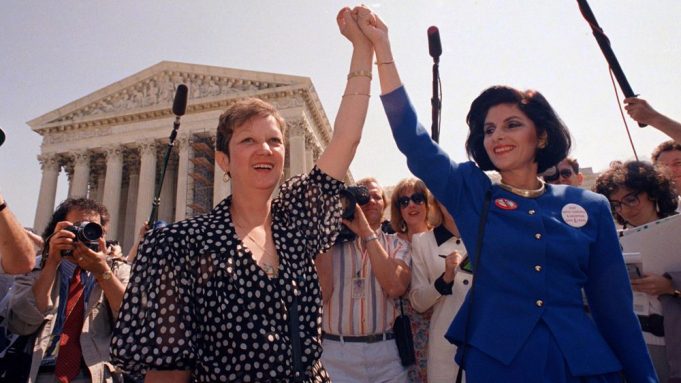 FX, the go-to network for cable, prestige television, has joined the documentary train with their first feature, "AKA Jane Roe."
The documentary will shine a light on Norma McCorvey, a.k.a. Jane Roe of the landmark Supreme Court case Roe v. Wade.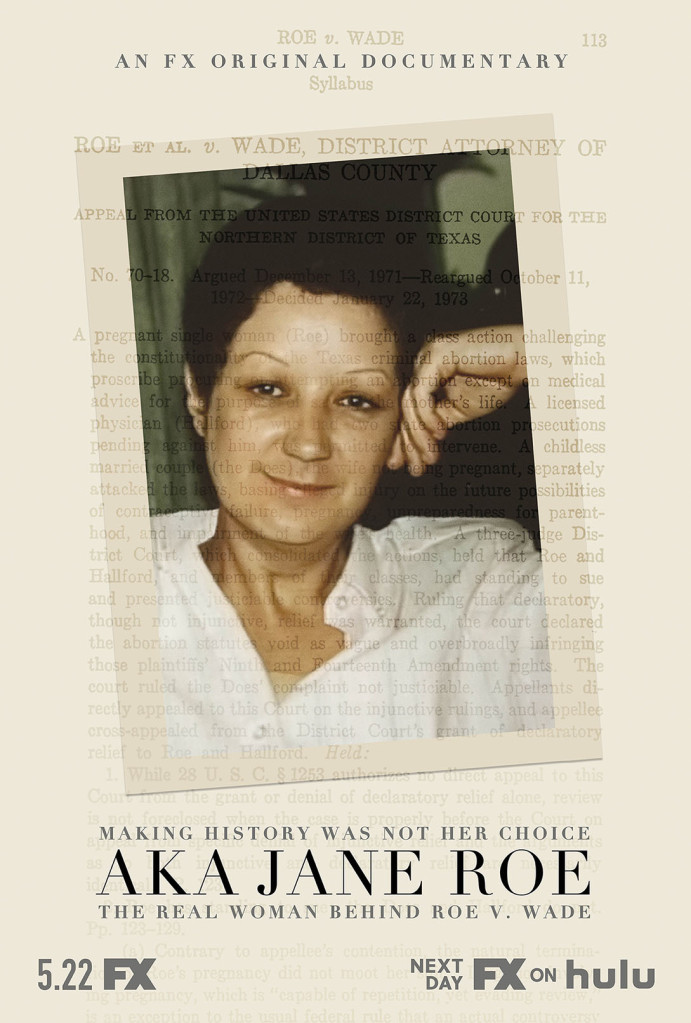 In addition to her life story, "AKA Jane Roe" will feature McCorvey's final interviews before her death, and will cover her journey from pro-choice to pro-life, all the while her legacy symbolizes a contrast with her ideals.
Although a feature, FX has had experience with non-fiction, including "The Weekly," with The New York Times, and the upcoming docu-series "The Most Dangerous Animal of All."
Nick Sweeney will direct the feature, out May 22.
By Michael Jacobo
Photo: Shutterstock