MET 2020 Theme "About Time: Fashion and Duration"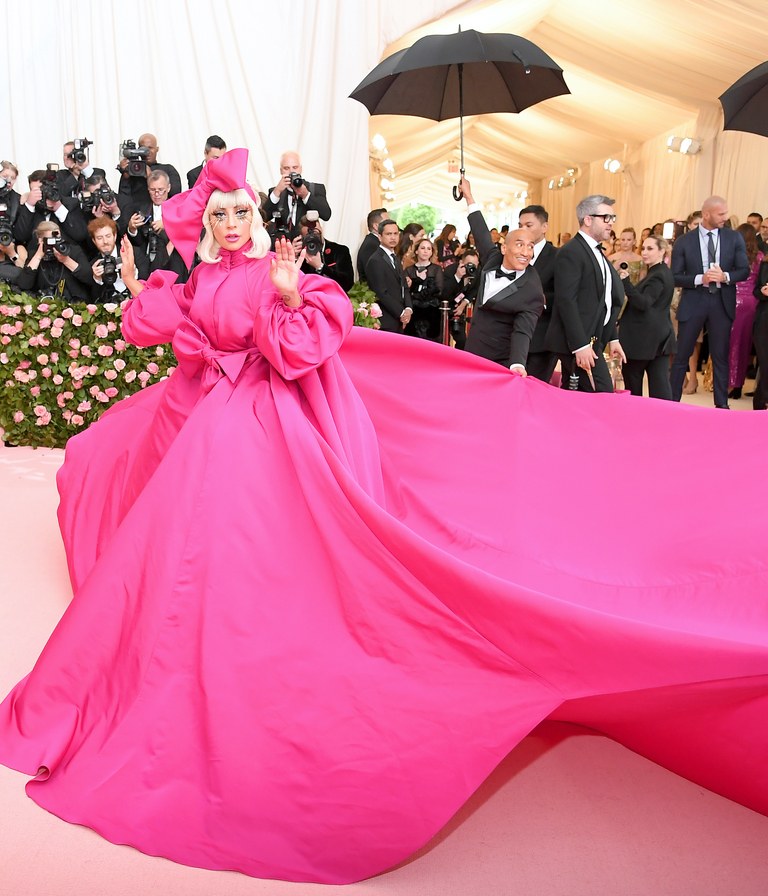 Are you ready for the craziest night of the year?
Everybody has been waiting for the theme of the 2020 Met Gala and it has finally been released! This upcoming year, The Metropolitan Museum of Art announced that the theme of this year's Costume Institute exhibition will be "About Time: Fashion and Duration." which aims to inspire attendees to direct how fashion has changed and developed over the decades. The exhibit of the museum will look back at the timeline of women's fashion from the last 150 years (dating from 1870 to today) to coincide with the Met's 150th anniversary.
Since 1948, this fundraising event marks the opening of the Costume Institute's yearly exhibition that centers around a theme. But it's become a much more glamorous affair…
The biggest night for celebrities will take place on May 4th, co-hosted by Anna Wintour, the artistic director of Louis Vuitton's women's designs, Nicolas Ghesquière, Lin-Manuel Miranda, Meryl Streep, Emma Stone and more.
Bello Mag can't wait to discover the crazy outfits chosen by the stars to dazzle photographers on the red carpet! See you in May…
By Justine Duclaux
Photo: Pinterest