Oprah To Produce New Documentary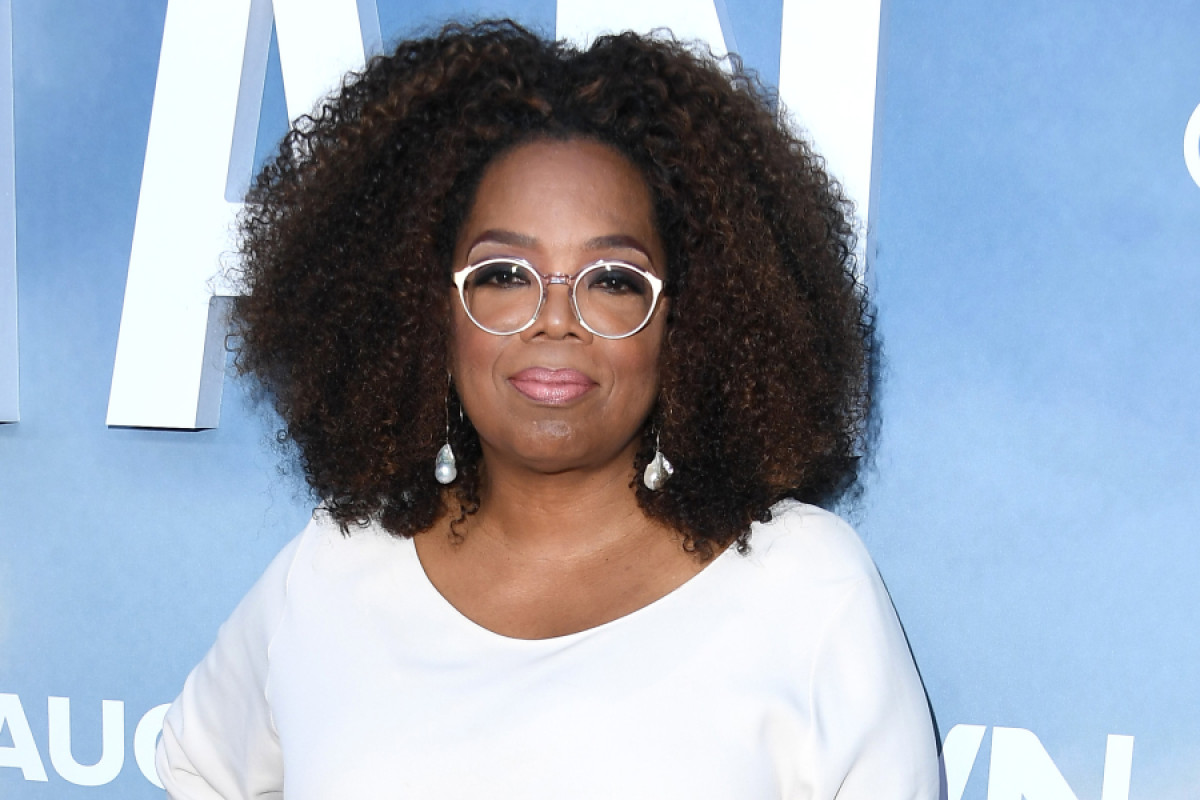 Oprah has officially teamed up with Impact Partners to produce a new documentary on sexual abuse in the music industry. Filmmakers Kirby Dick and Amy Ziering will direct the film which premieres on Apple TV+ next year. The team of creatives has come up with a story to stand alongside the tragic events that have been appearing before our eyes in recent years. The documentary will follow a former music executive grappling with whether to go public with her story of assault by a notable figure in the industry. The inspiring documentary will expose the struggles that many women in entertainment have unfortunately experienced.
The press release describes the film as "a profound examination of race, gender, class and intersectionality, and the toll assaults take on their victims and society at large." The subjects of the film have not yet been revealed, but we know the story is in good hands with Dick and Ziering. The duo have previously collaborated on two documentaries that deal with sexual abuse. The Invisible War tackles sexual assault in the military, and The Hunting Ground took on sexual assault on college campuses. The experienced filmmakers join Oprah, a passionate advocate for victims of sexual abuse, #MeToo, and Time's Up. This film will be a big step in giving a voice to victims of sexual assault and putting a stop to these horrible acts of abuse.
By Sonja Grunfeld
Steve Granitz/WireImage