HAIM Drops New Single 'The Steps'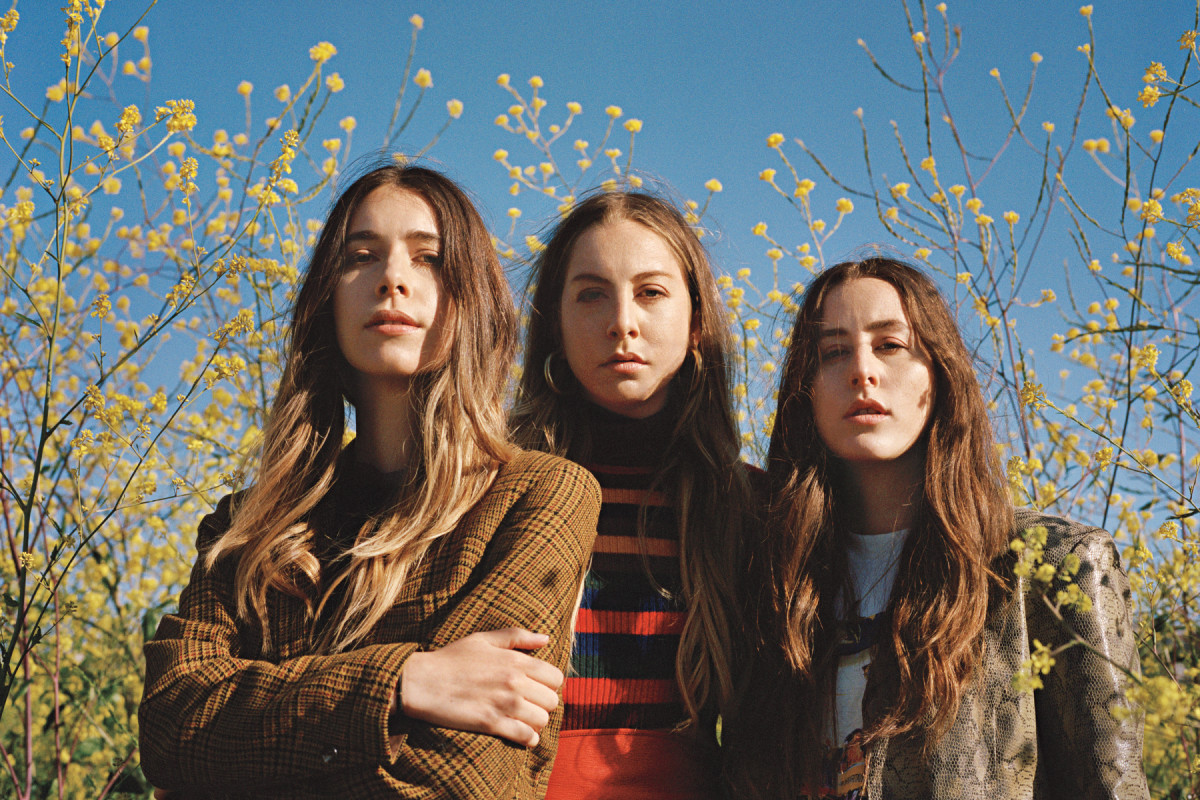 The queens of women in music have dropped a brand new track, "The Steps," off of their recently announced and upcoming album, "Women in Music Pt. III."
The track, accompanied by a music video co-directed by family friend and fellow Valley-er, Paul Thomas Anderson and member Danielle Haim, is classic soft, '70s rock that fans would come to expect from the gals.
Its sound is inarguably California: and not the beach or the sunshine, per say. But the casualness of how Californians live their lives. The shrugs and the heartbreak, and how a dip in the apartment complex pool can maybe make your day.
The music video — which you can check out below — is very PTA, and looks like an outtake from one of his films (more like "Boogie Nights," but could also easily be "Magnolia").
"Women in Music Pt. III" is due out April 24th via Rough Trade, and is available for pre-order in cassette, vinyl, and CD formats.
By Michael Jacobo
Photo: Daria Kobayashi/RS