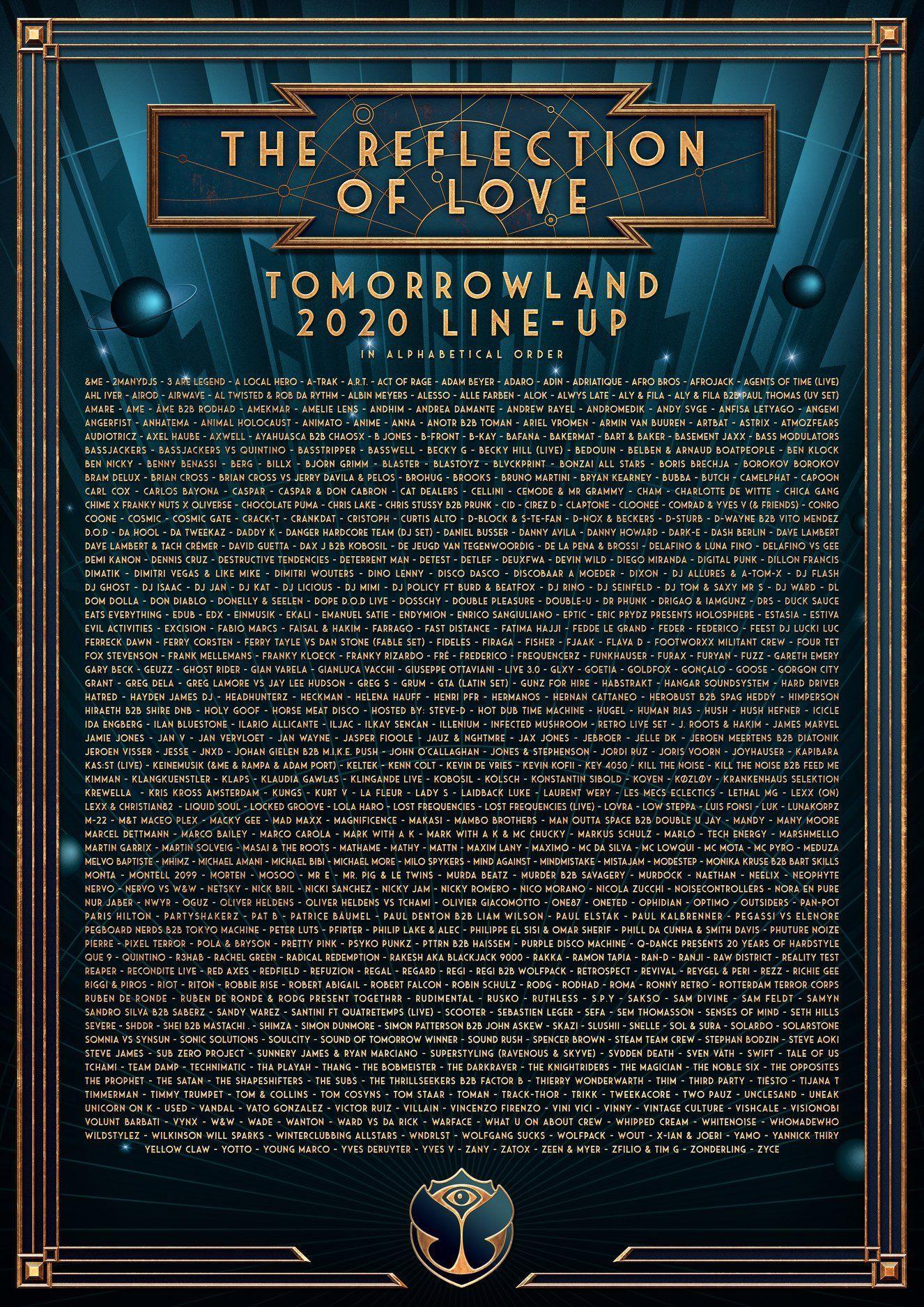 For melodic techno lovers…
The iconic music festival, Tomorrowland edition 2020, will take place in Boom, Belgium, from the July 17th to July 19th, and again from the 24th to the 26th of July. The festival, which celebrated its 15th anniversary in 2019, has been in Boom since the first edition of Tomorrowland. The festival promises a full weekend of music madness making it the ultimate music festival escape.
Tomorrowland grows stronger and stronger with an imminent sellout. This year, there were 350,000 to 400,000 tickets sold at the recent worldwide sell-out in less than 5 minutes. If you want to get tickets, go to resale sites…
The 2020 program includes the best artists in the world like Carl Cox, David Guetta, Don Diablo, Martin Solveig, Armin Van Buuren and more. There will also be some interesting new talents!
Are you ready to go to TOMMORROWLAND?
By Justine Duclaux
Photo: website