Halsey Apologizes for Accidentally Calling for Another 9/11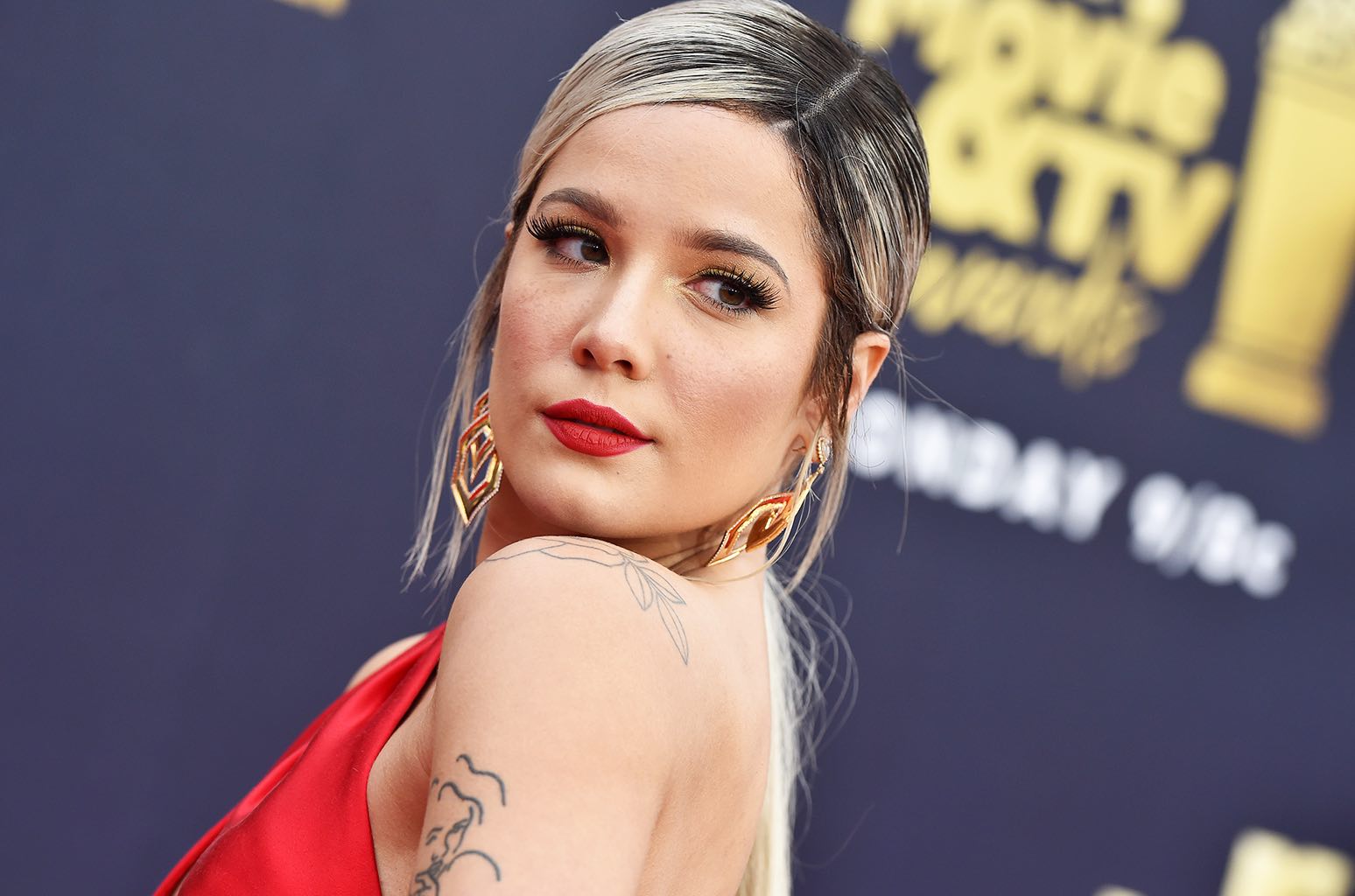 In what is a surprise twist in music news — and just general news, for that matter — singer songwriter Halsey (real name Ashley Nicolette Frangipane) accidentally called for an attack on One World Trade Center, and all over a moderately favorable Pitchfork review.
Here's how it all went down:
Renowned music critic site Pitchfork posted their review of the singer's latest effort, "Manic," on Wednesday. Their very famous (or infamous, depending on who we're talking about) number rating that accompanied the album review was *drum roll* 6.5.
Halsey then took to her Twitter to state her discontent with the review. She typed: "can the basement that they run p*tchfork out of just collapse already."
Very bad choice of words there, ma'am. 
Turns out, Pitchfork isn't run out of a basement, but rather an office that is situated at One World Trade Center, where — yup, you guessed it — was the site of the terrorist attacks on September 11, 2001.
Now, you can't blame Halsey for knowing this. You can't really blame anyone for knowing this. However, it's not really professional or even like, humane, to call for any office to "collapse." Especially considering that a 6.5 rating is not at all a bad rating and will most likely be the most positive album review of Halsey's career. Just from what I've heard of her music. I like to be proven wrong.
Halsey did delete the tweet and replaced it with a heartfelt apology. "ABSOLUTELY deleted it upon realizing this," the apology started. "Was trying to make a joke! Intended zero harm. Just figured I could poke at them back with the same aloof passive aggression they poke at artists with! Clearly a misunderstanding <3".
Halsey then deleted that tweet. 
By Michael Jacobo
Photo: FilmMagic