HBO Max to Adapt YA Novel 'I'll Be the One'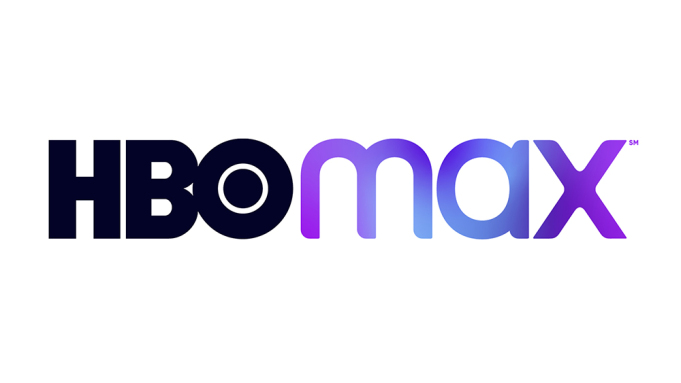 For not having even launched yet, HBO Max is definitely becoming my new favorite streaming service, if only for the original programming they have lined up.
The streamer just recently won a bid for the rights to Lyla Lee's upcoming YA novel, "I'll Be the One." The adaptation will be a feature. The novel's protagonist is 16-year-old Skye Shin, a bisexual Korean-American who aspires to be the next big K-Pop star. After she becomes a participant on a reality TV singing competition series, she is confronted with the media industry's archaic beauty standards, but is determined to carry on with her goals.  
Nahnatchka Khan, creator of ABC's "Fresh Off the Boat" and director of Netflix's "Always Be My Maybe" is set to produce the film and is also in talks to direct it. Emmy-nominated Colleen McGuinness ("Ramy," "30 Rock") wrote the screenplay.
With talent and content like this involved, HBO Max is a shoo-in for television awards within only its year launched. No word yet on when the streamer plans on premiering the feature, but HBO Max officially launches this May.
By Michael Jacobo
Photo: HBO Max