The documentary "Unposted" by Chiarra Ferragni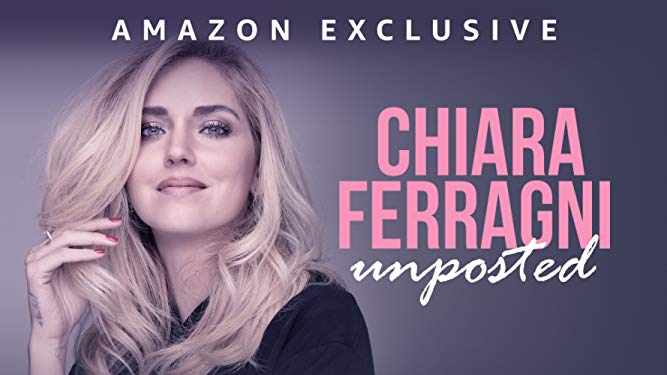 Chiara Ferragni, the first fashion influencer in the world, has put together a documentary about her professional and personal life. The Italian influencer, with her 18 million followers on Instagram, reveals how the digital revolution has changed the business world, communication, fashion, and culture. She manages to combine what it takes to be an entrepreneur, an influencer, a producer and a designer. "Unposted" has been available since November 29th on Amazon Prime. 
 "Unposted by Chiara Ferragni" is a portrait, both as a woman and as digital entrepreneur and mom… 
It's been 10 years since Ferragni launched her blog, The Blonde Salad, and the documentary dutifully marks how far she has come since then: using early videos, blog posts, and selfies to illustrate her journey. She shows that to be successful, it's important to work hard, compromise, make sacrifices, and have a good intuition, good instincts. Her life was split between Milan and Los Angeles and there are unpublished images of her wedding with the Italian rapper Fedez, one of the most followed and commented on social media last year! We also know that the Italian girl returned to her native village in Cremona, Lombardy, to shoot scenes from her documentary. To further illustrate Ferragni's influence, the documentary contains interviews with Delphine Arnault, Maria Grazia Chiuri, Diane von Furstenberg, Paris Hilton, Jeremy Scott, and more fashion-world fixtures.
The documentary shows us a fulfilled and happy woman who realized her dreams…. 
By Justine Duclaux
Credit : Amazon