How Producer Maddy Falle plans to connect with Gen Z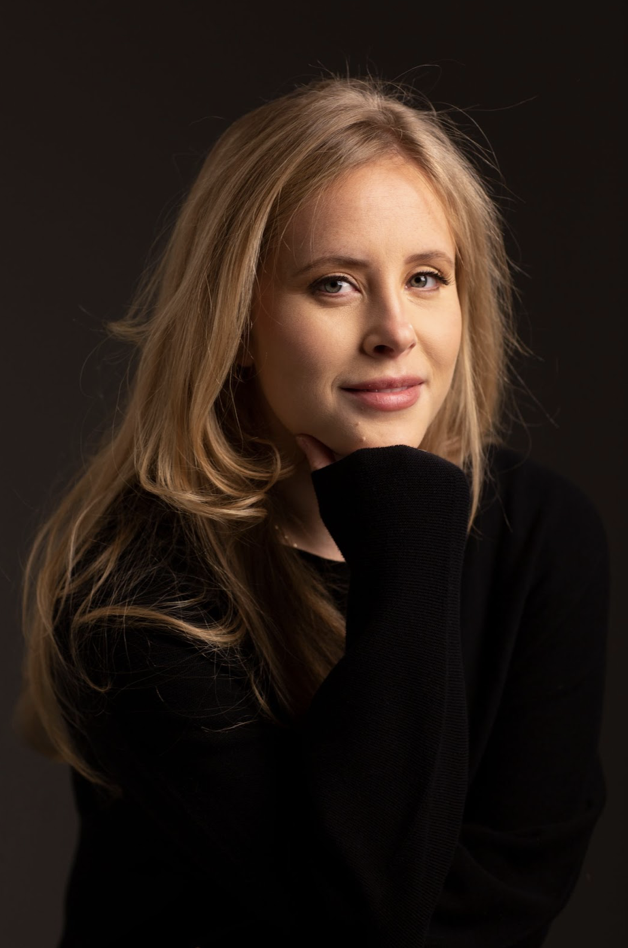 Today, we would like to introduce you to the producer, Maddy Falle.
Maddy is a Toronto-based producer who founded her production company Obvious Allegory in 2021, with the goal of creating content that explores human connection, sexuality, and the complexity of relationships, through a variety of storytelling mediums, with a focus on user-generated IP. Her production company aims to connect with Gen Z and millennial audiences by finding stories on user-generated writing platforms that are written by audiences for audiences and are suitable to be adapted for the screen.
Maddy's work focuses on intersectional storylines and characters that represent a range of genders, sexualities, and backgrounds. She wants to connect people by bringing high-quality content to existing online communities that are built around a range of story subgenres. Falle produces the hit digital series "Gay Mean Girls," now in its second season, and recently produced Reem Morsi's sophomore feature film The "Last Mark", starring Shawn Doyle and Alexia Fast.
She has worked in a producing capacity on six feature films and previously worked in Business Affairs on television shows including the CBC hit "Workin' Moms". In 2017 she was the WIFT Business of Broadcast Mentorship award winner and was named on Playback's 2019 five to watch list. After acting when she was a kid, she was drawn to this industry. At age 15 she realized that being on screen wasn't for her and she decided to focus her efforts on working in production. She is dedicated to supporting the creators she collaborates with to make great content and bring their ideas to life.
More about Maddy's filmography: Her hit TV series, Gay Mean Girls has many elements that are representative of the Obvious Allegory brand. The show has a distinct and loyal audience, with the second season coming out later this year. She Produces the show in collaboration with Hayley Wong. The Last Mark, Reem Morsi's feature is also being delivered now with strong US distribution through Epic Pictures. It will be widely available to Americans soon and features a compelling father-daughter relationship, which Shawn Doyle and Alexia Fast performed with beautiful complexity.
Maddy Falle is a Producer with a genre-agnostic approach. She is primarily drawn to how distinct and clear the creator's vision is. Maddy is inspired by the execution and skill of the team behind Mad Max: Fury Road. She finds what they did practically during that shoot to be some of the most high-caliber filmmaking in recent history.
In 2022 she will be shooting a feature film that is written and directed by Canadian actor Aaron Poole. Aaron did a spectacular short film back in 2019 and this will be his debut feature.
Maddy has a handful of projects currently in development based on a variety of IP and we can't wait to see what she comes out with next.
Instagram:https://www.instagram.com/maddyfalle/

By Alex Marie