Hulu debuts 'Hillary' docuseries trailer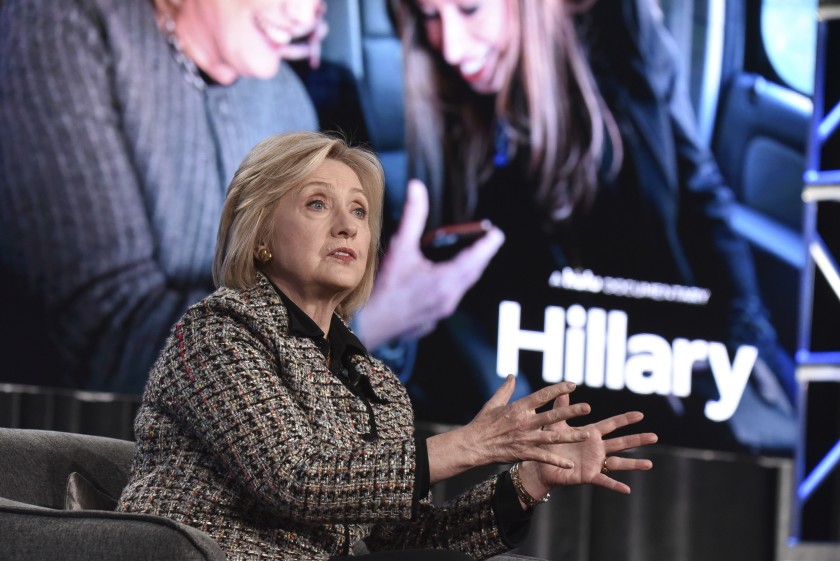 Hulu has released the trailer for its four-part Hillary Clinton documentary series Hillary, directed by Nanette Burstein. The documentary will explore Clinton's life with special emphasis on key public moments including the presidency and scandals of husband Bill Clinton and her 2016 presidential campaign that ended with a popular vote win, but not a presidency. 
The trailer features interviews by Hillary Clinton herself and husband and former president Bill Clinton as well as others, journalists and friends, alongside footage from her college days to the 2016 campaign trail. 
The release of the trailer has been met with some controversy, as news has come out that, in the documentary, the former Secretary of State calls out 2016 opponent and current presidential candidate Bernie Sanders for being ineffective and disliked. The controversy has only upped interest in the series to get an intimate look into the very public life of Hillary Clinton.
The series will premiere on Hulu on March 6th. 
By Oorie Garabedian
Photo: Richard Shotwell / Invision/ AP