Kim Kardashian West to Release New Documentary on Prison Reform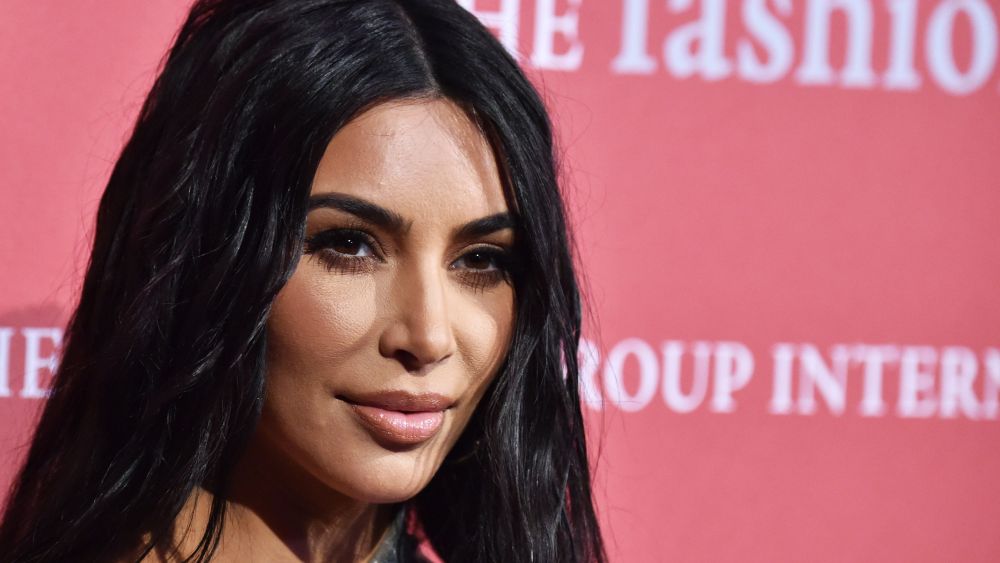 Reality TV star, fashion designer, all-around businesswoman, and…activist? 
Kim Kardashian-West has made a new documentary on prison reform, set to premiere in early April on Oxygen. The doc, titled "Kim Kardashian West: The Justice Project," will focus on four inmates whose cases Kardashian West's team has taken on.
The TV personality announced the project on her Twitter, where she also shared a trailer. "There is a mass-incarceration problem in the United States," Kardashian West says in the clip she shared. 
The four inmates featured in the documentary reached out to Kardashian West, perhaps because she had success granting pardon to Alice Marie Johnson, a grandmother who was sentenced to life in prison without parole for a non-violent drug charge (Johnson is also featured in the doc, as well as being a model for Kardashian West's shapewear line, SKIMS). 
Kardashian West had heard about Johnson's case and decided to form her own legal team, lobbying President Donald Trump to reevaluate the case then pardon Johnson (he did, and the entire event was filmed for the reality show). Kardashian West has since decided to dedicate herself to prison reform, in particular lowering the sentences for non-violent offenders.
By Michael Jacobo
Photo: Shutterstock