Hulu's 'High Fidelity' Needs to be High on Your List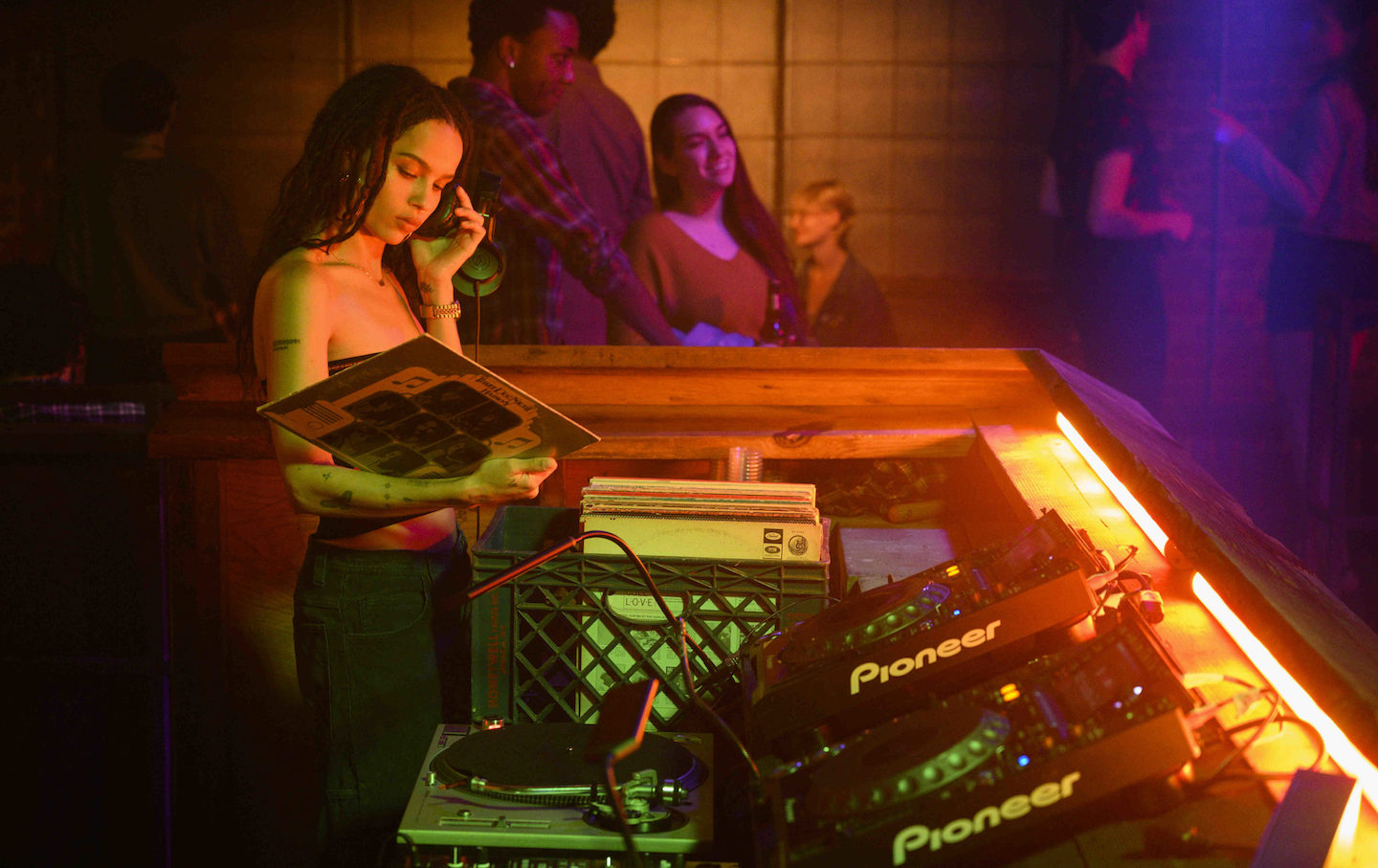 Every day, new original content gets added to the Big Three: Netflix, Hulu, and Amazon Prime. Each of the streamers have their own audience, their own niche, if you will. But how can we keep up? How do we know what's good to watch and what's not?
I'm not here to tell you that. I unfortunately do not have all the resources to sit down and watch what gets added every day. I have the patience, don't get me wrong. Just not the resources. 
It was really just a spur of the moment, a rare burst of mid-20s spontaneity that led me to start watching "High Fidelity" on Hulu. I had seen the 2000 film starring John Cusack, and I even owned the Nick Hornby novel it was based on (owned, not read). I'm a fan of Zoë Kravitz, I'm a fan of Hulu originals, and I love music and records, so why not? 
It was those things and more that had me hooked straight away to "High Fidelity." It was almost as if I were seeing Kravitz for the first time, in a role that she quite literally was born to play: Robyn "Rob" Brooks, owner of a Crown Heights record shop. From her Top 5 lists to her buying cigarettes after quitting again and again, there was a refreshing take on the mundanity of life. There was nothing inherently "special" about Rob's life and her best friends, Simon and Cherise. Her record shop was no Amoeba. What was special were the characters, as it should be in television.
For those who have seen the Cusack film and seen ads for the series have surely noticed a difference: Rob Brooks has been switched from a cis straight white guy to a bisexual, biracial female. The flip is, as I said, noticeable, but it's not done with a call to attention. It's casual, not subtle. It's progressive, but not in your face. There's no conversation about being gay (Simon), mixed race (Rob) or even being an urban black girl who really loves Talking Heads (Cherise). There are only conversations about selling Michael Jackson's "Thriller" solely for Quincy Jones's compositions and how to best make a playlist. That's the show's hook: it makes you worry and care about the characters' only goals: being the know-it-alls of "good" music, and how that dominates every relationship you have, from a one night stand to even a fiancé.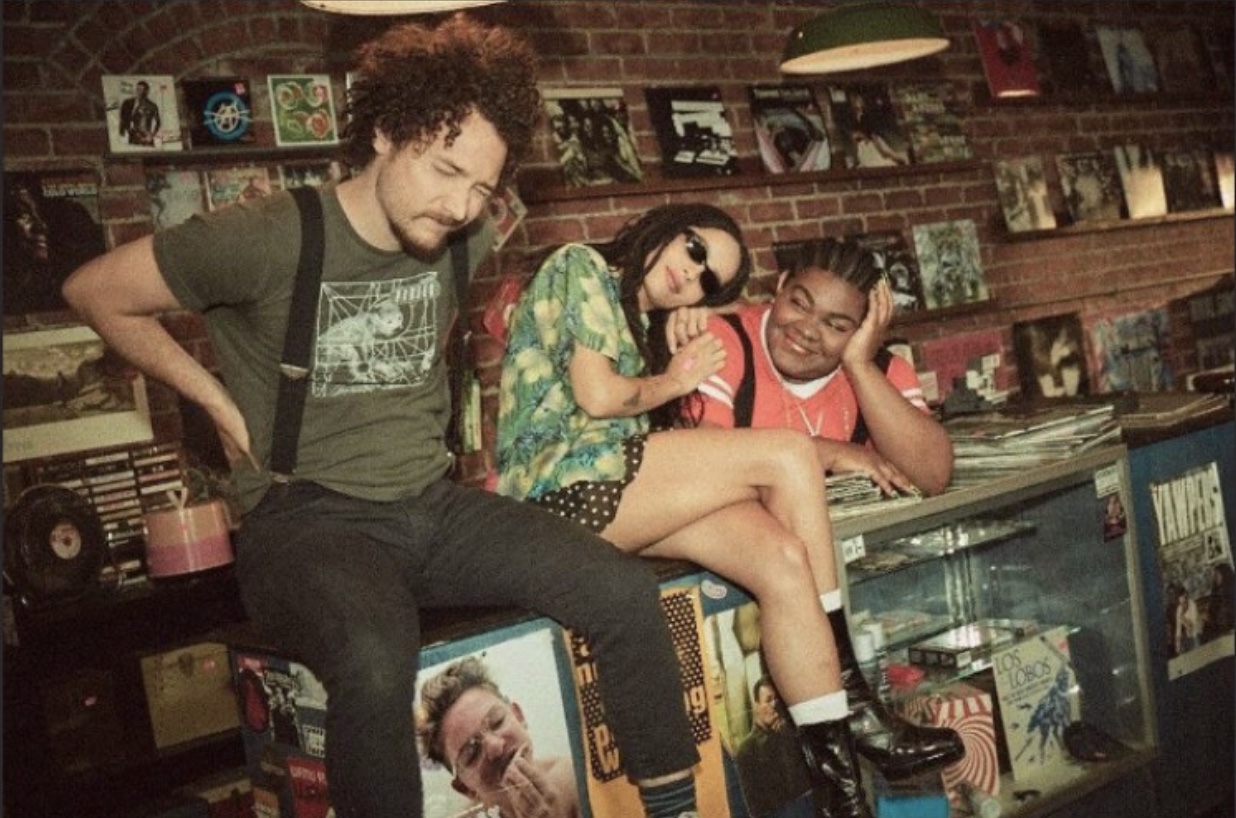 Some of the snobbiness can be triggering; I have definitely been the one to dissect Fleetwood Mac's "Rumours" except it did not get me lucky when I did. Yet, that exact level of snobbiness is what plagues the characters. Rob just can't seem to keep a relationship, Simon keeps falling head over heels over the same guy who doesn't respect him, and Cherise is a musical force to be reckoned with — just don't ask her to listen to her music. 
At the end of the day, "High Fidelity" can help snobby music fans — or any snobby person for that matter — get over their insecurities that they use music to cover up. The "things" we like are important and they make or break relationships, but it's also important to make sure we're not forgetting who we are just to seem like the coolest person in the room. 
By Michael Jacobo
Photo: Hulu