Priyanka Chopra Set to Play '80s Guru and Bioterrorist Ma Anand Sheela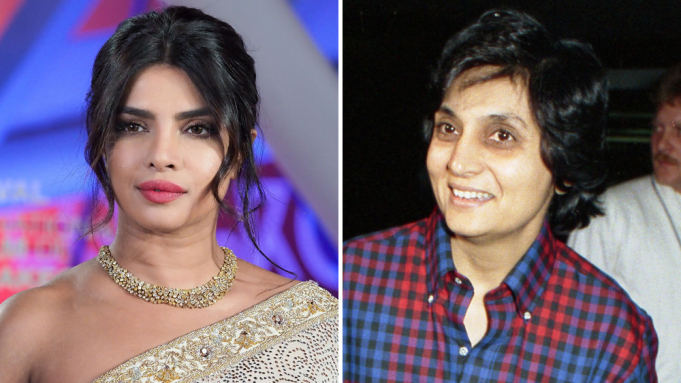 In today's news of great casting choices, Priyanka Chopra has been tapped to star in Amazon's newest drama "Sheela," which will be about the true and crazy life of Ma Anand Sheela.
Let's go to Netflix for a second. In 2018, "Wild Wild Country" premiered on the streamer. The docu-series was about an Indian cult that bought land and moved into a quiet Oregonian town, upsetting the locals. The tension escalated until the largest bio-terrorist attack on U.S. soil was executed. The mastermind behind that was Ma Anand Sheela, one time personal assistant to the cult's leader. Sheela has since moved to Switzerland, where she's avoiding extradition. 
Chopra will be seen next in the "Matrix" reboot. The film will be directed by Barry Levinson. 
By Michael Jacobo
Photo: Shutterstock