Public Enemy Fires Flavor Flav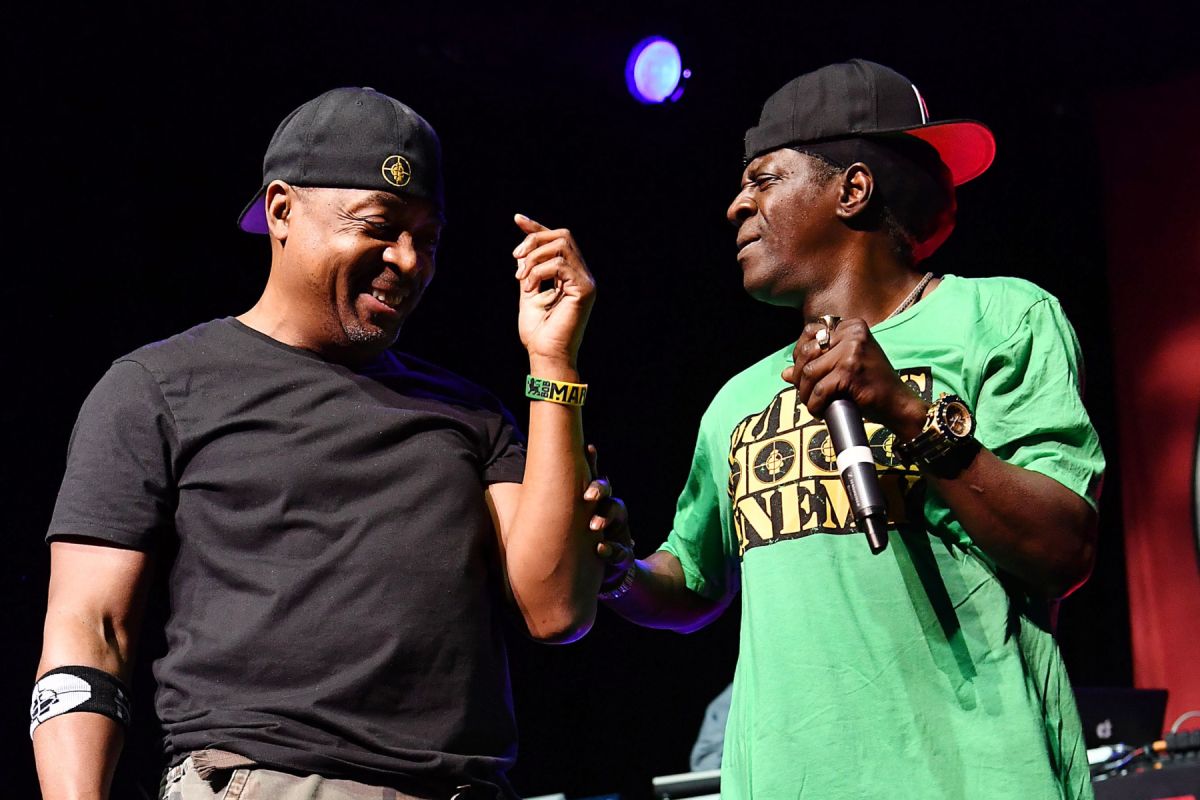 Hip-hop vanguards Public Enemy has fired longtime member Flavor Flav following a recent spat regarding use of their music at a Bernie Sanders rally.
The incident started after Flav sent a cease-and-desist letter to the Vermont Senator over use of his music and image. Public Enemy member Chuck D sideband, Chuck D Radio, have been scheduled to perform at the Los Angeles rally tonight, using images and likeliness to Flavor Flav. The hype-man argues, in his letter, that the images are being used without his permission, and that he's yet to properly endorse a political candidate for president.
That was on Friday. Well, today, Morning morning, Public Enemy bade farewell to Flav, saying, "Public Enemy and Public Enemy Radio will be moving forward without Flavor Flav. We thank him for his years of service and wish him well."
Ouch. The LA rally will be held at the Los Angeles Convention Center at 6pm PST.
By Michael Jacobo
Photo: Shutterstock