Lena Waithe to Voice Openly LGBTQ Pixar Character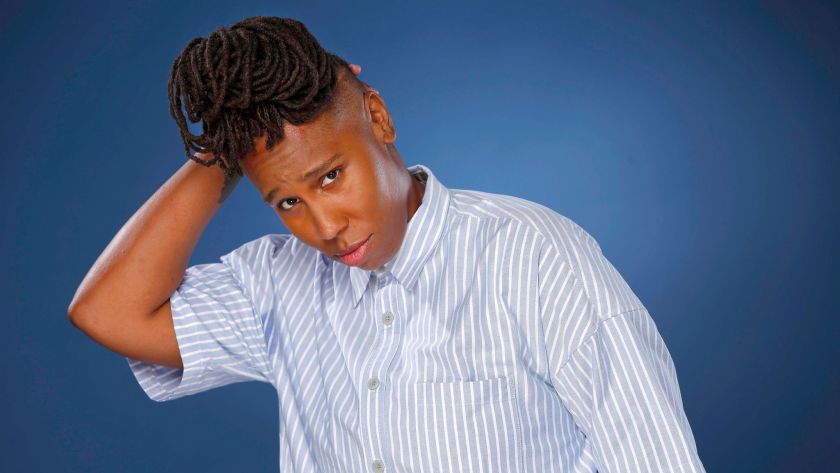 Emmy-award winning writer and actress, Lena Waithe, is to voice the first openly LGBTQ Disney character, featured in the upcoming Pixar film "Onward."
This is reportedly different from the other "open" characters in Disney films across the "Star Wars" and Marvel films. Waithe voices a cyclops cop, Officer Specter, who spends the plot chasing down the two main characters after their magical mishaps. 
In the film, out March 6th, Officer Specter has a line that references a "girlfriend." According to the writers, the line happened casually. They wanted to represent the modern world in the film's fantastical setting.
Waithe came into the spotlight following her role on Netflix's "Master of None." During the show's second season, Waithe co-wrote the episode that won her the Emmy, where her character comes out as a lesbian to her family.
By Michael Jacobo
Photo: Kirk McKoy/LA Times