Marielle Heller Sets New Series About Sexual Harasser and His Victims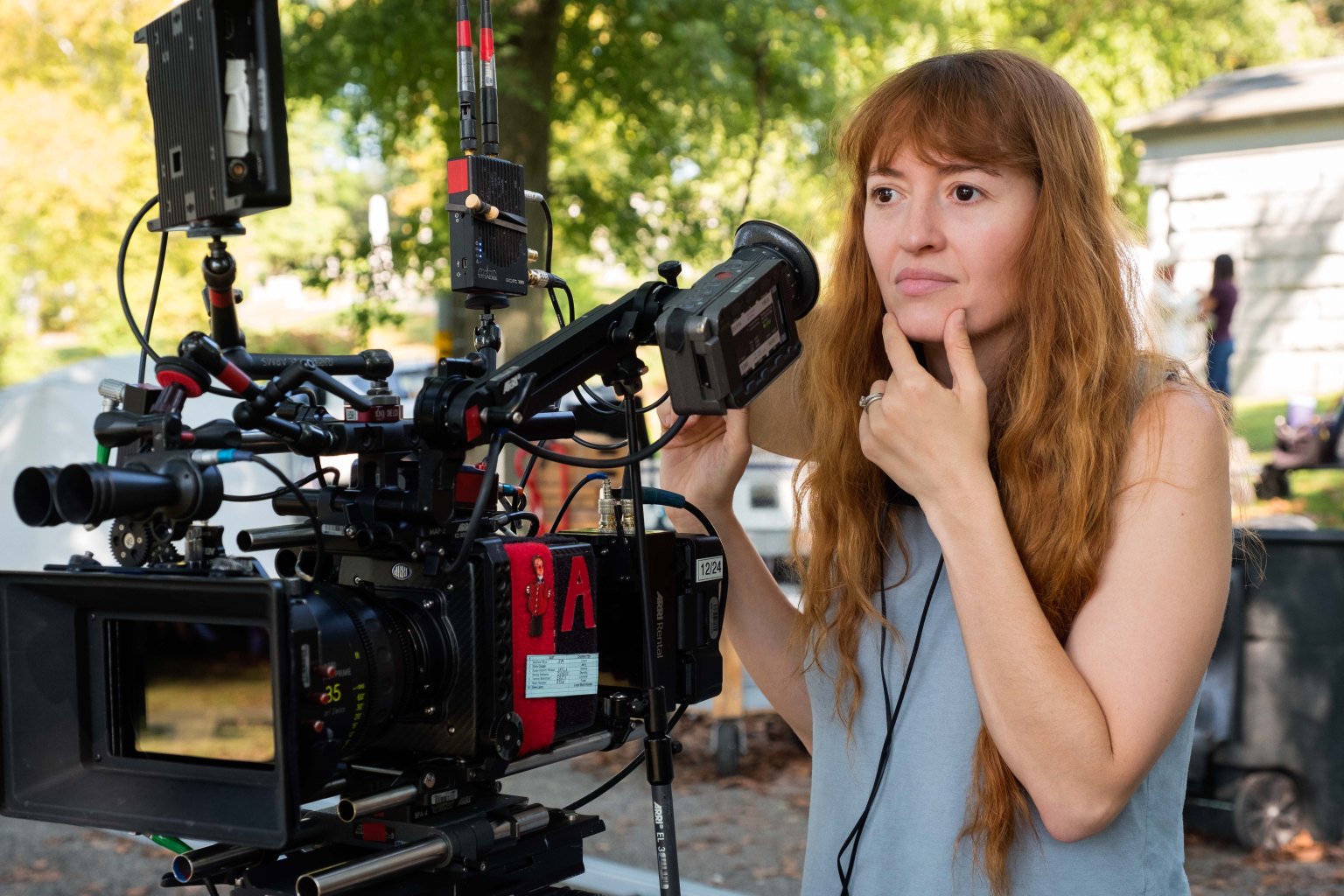 Fresh off the success of her Oscar-nominated film, "A Beautiful Day in the Neighborhood," writer/director Marielle Heller has set her sights on a new project, one that is sure to be a progressive hit.
"Five Women," based on an episode of NPR's "This American Life," will be a limited series about a serial sexual harasser, and the effects of the abuse on his female employees. Although it does have a factual basis, the series will no doubt be compared to the most explosive case that's come out of the #MeToo movement, the Harvey Weinstein trial. 
Heller broke out with her 2015 Sundance hit, "The Diary of a Teenage Girl." She then found success with 2018's "Can You Ever Forgive Me?" then with last year's Fred Rogers' biopic.
There's no confirmation what network (or streamer) the series will premiere on, but we've no doubt it'd be successful anywhere.
By Michael Jacobo
Photo: Shutterstock