Lil Nas X Comes Out About His Sexuality on Last Day of Pride Month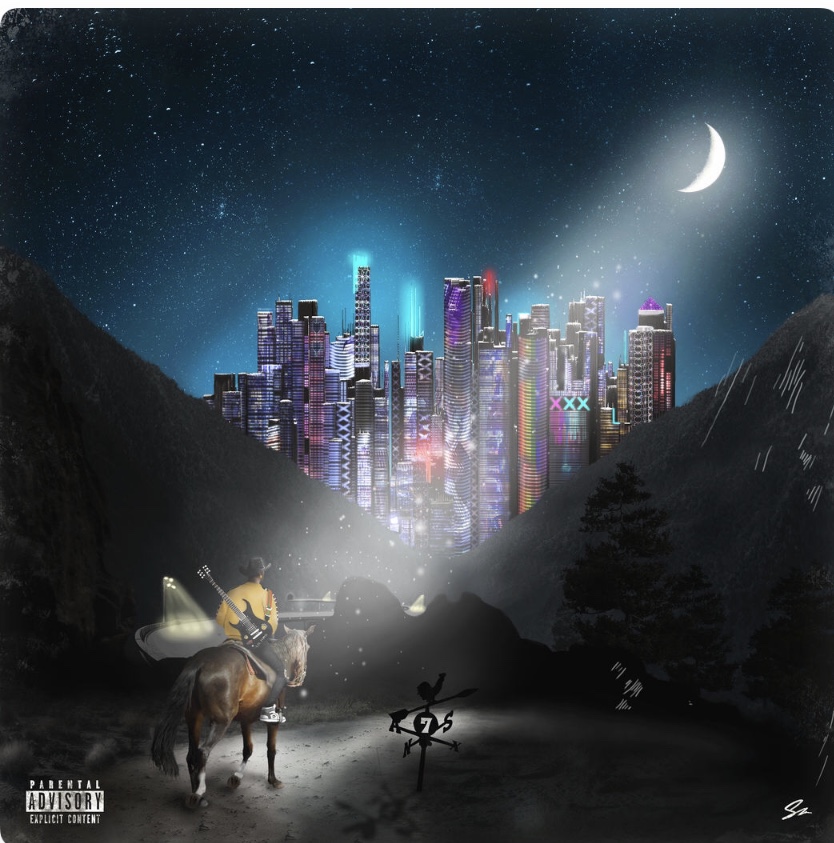 "Old Town Road" rapper, Lil Nas X, makes his sexuality clear to fans hours before the ending of pride month. The 20-year-old takes to twitter, verifying he identifies as an L.G.B.T.Q community member by asking readers to listen closely to the lyrics of his song, "C7osure."
"Some of y'all already know, some of y'all don't care, and some of y'all not gone fwm no more. But before this month ends i want y'all to listen closely to c7osure," He states, closing the message with pride emojis followed by an animated video for "C7osure."
In the animated video, a boy sits at a family dinner where he is scolded by family members. To get away, he blasts off from his dinner chair through the roof. He is brought instead to a beach chair where he lounges on the beach. The video then loops back and forth between these two-contrasting scenarios.
The video is accompanied, of course, by lyrics. And if we listen closely like Lil Nas X tell us to, such lyrics can be made out, "Ain't no more actin', man that forecast say I should just let me grow." He later continues, "This is what I gotta do, can't be regrettin' when I'm old."
Not too long after, he tweets art for his EP, "7," featuring him dressed like a cowboy, riding a horse into a rainbow-colored city. "Deadass thought i made it obvious," he says.
By Savanah Butler
Photo Credit: ALBUM COVER