Matt Healy of The 1975 Says Band Will Play Shows with Gender-Balanced Lineups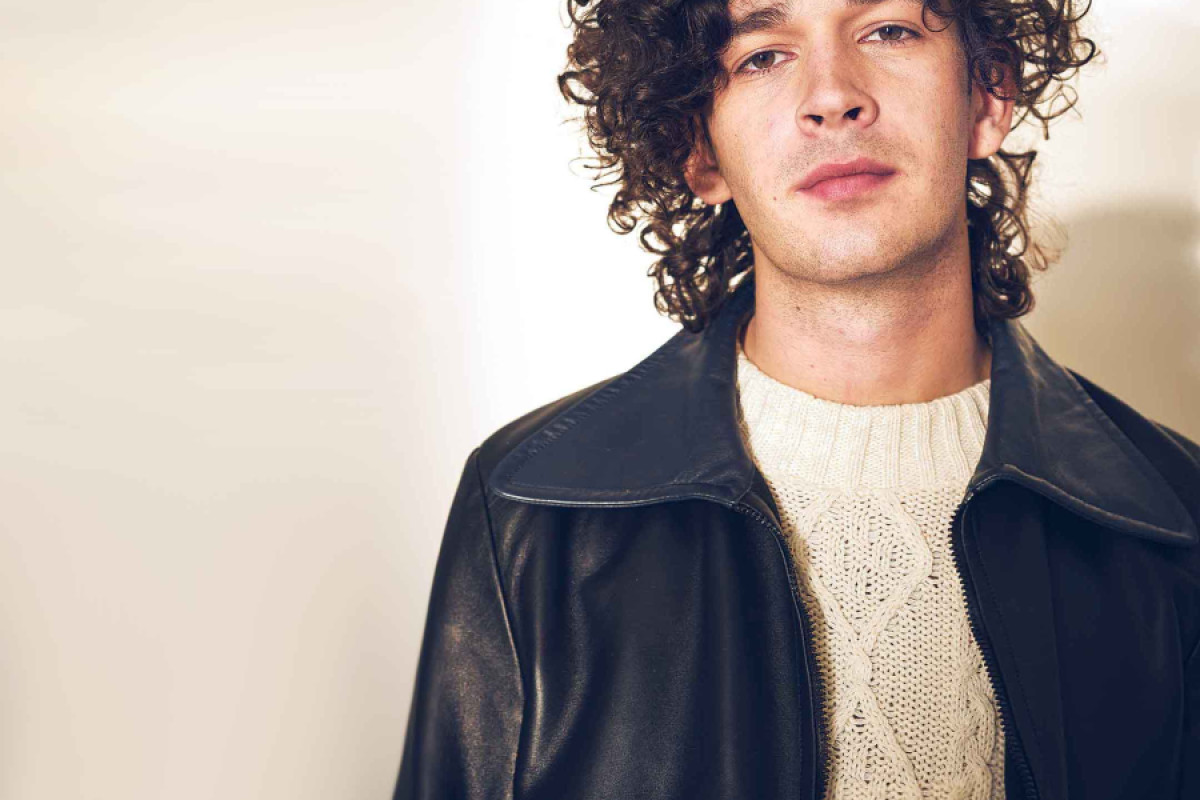 Matt Healy is committing to gender equality in the music industry. The frontman for The 1975 was prompted to make a comment after criticism against U.K.-based festivals were brought up. The criticism was aimed at the festivals' high number of male performers. 
Healy responded with: "Take this as me signing this contract – I have agreed to some festivals already that may not adhere to this and I would never let fans down who already have tickets. But from now I will, and believe this is how male artists can be true allies."
He continued with: "It's not a geopolitical nightmare: it's the music industry, and it's something that if everyone gets on board, we can fix." For the full piece, click here.
The 1975's new album, "Notes on a Conditional Form" is out April 24.
By Michael Jacobo
Photo: Spencer Henry