MULATTO RELEASES QUEEN OF DA SOUF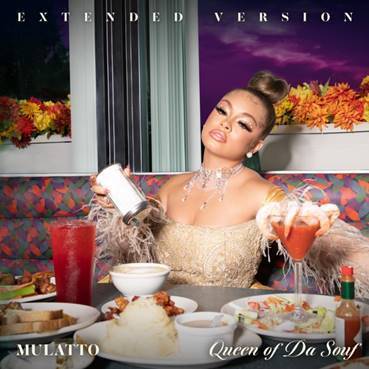 (EXTENDED VERSION) 
FIVE NEW TRACKS INCLUDING "SEX LIES" FEAT. LIL BABY
CLICK HERE TO WATCH THE VIDEO FOR
"SEX LIES" FEAT. LIL BABY

Today, Mulatto releases the extended version of her RCA Recordsdebut project Queen of Da Souf – click here to listen. This version includes five new tracks, continuing to showcase her talent through her linguistic abilities, provocative bars and unparalleled energy.
To coincide with this release, Latto is treating fans to a video for one of her new tracks, "Sex Lies" feat. Lil Baby – click here to watch. Shot in Atlanta, the Clifton Bell-directed (J. Cole, Ne-Yo, T.I., Trey Songz)visual also features cameos from Jayda Cheaves and DC Young Fly.
Listen to Queen of Da Souf (Extended Version) HERE.
Watch the video for "Sex Lies" feat. Lil Baby HERE.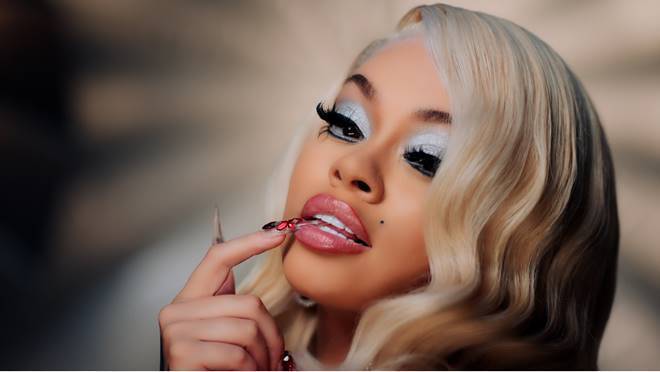 As the year comes to end, Mulatto is going out with a bang. Having spots on multiple "Best of the Year" music lists for 2020 such as NPR, Billboard, XXL, UPROXX, HipHopDX and more, Mulatto has solidified her spot in the rap space. Looking at her year in numbers, Latto's major label debut album Queen of Da Souf garnered over 201 million streams worldwide, her video for "Bitch From Da Souf (Remix)" featuringSaweetie & Trina has over 50 million views and her video for "Muwop" featuring Gucci Mane has over 37 million views. Mulatto is the first ever female solo rapper to go RIAA-certified Gold, accomplishing this with her hit single "Bitch From Da Souf (Remix)" featuring Saweetie and Trina. She's also one of only two women inducted into the XXL 2020 Freshman Class this year.
The year may be winding down, but there's no signs of Mulatto stopping. Stay tuned for more music from the Queen of Da Souf coming soon.
Queen of Da Souf (Extended Version) Tracklist:
01 Youngest N Richest
02 Muwop feat. Gucci Mane
03 In n Out feat City Girls
04 He Say She Say
05 Pull Up feat. 21 Savage
06 Toya Turnup Talks
07 On God
08 Look Back At It
09 No Hook
10 Off Top feat. 42 Dugg
11 My Body
12 Blame Me
13 Bitch From Da Souf (Remix) feat. Saweetie & Trina
14 Queen
15 Sex Lies feat. Lil Baby
16 Step It Up
17 Stank
18 Spend It