Myles Hass Gives Insight to the Magic Behind Magic Men Live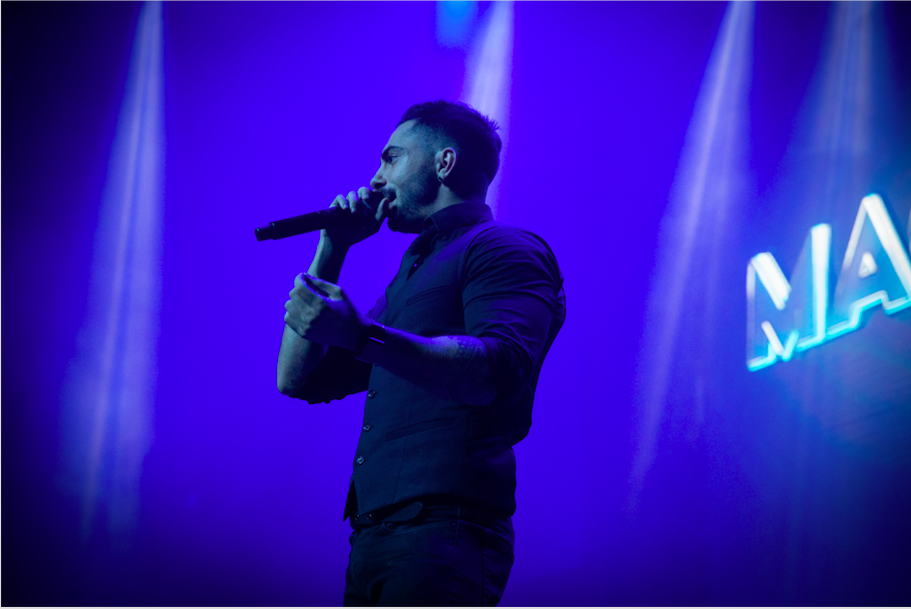 Myles Hass is the creator and host of Magic Men Live, an immersive and interactive experience that is completely different from your average male strip show. Starting his business before he even graduated from college, he gave us insight into how he got started, support from thousands of people across the country, and what is next for this spectacular show.
You started developing Magic Men in college. Where did the idea for it come from?
I worked with my uncle, who was also in the adult party entertainment industry and he'd been in it since 1989. I just remember this one moment where it all struck me. We walk in through the back of the venue, and the guys are walking backstage and they walk past this one part of the backstage area where there was a gap in the curtain. When they just walked past that gap, the audience saw them for just a split second and they just started screaming. It was like a shock to my system. That was kinda where the whole thing really struck me. Fast forward a little bit, my uncle had been in the business for 25 years, he's like "I'm retiring I'm done", so he retires from the business and I go on to start my own agency.

You guys have toured across the country but you are now creating a residency in Hollywood. What is special about the show's residency here?
The difference is with our type of show, it's meant to be more of an intimate type of experience. This Hollywood residency is us basically going back to our roots with an enhanced version of the show that people love.
What are some comments / feedback you have received from your audience members?
Being in the industry as long as we have, we have gotten every type of comment about our show that you could possibly imagine. One thing that is always great to hear is how it completely blew their expectations out of the water. Being the type of show that we are, it seems like a lot of people have the expectation that's it going to be more cheesy or amateur-ish show just because of the stigma around the genre that we're in.
What's next for Magic Men Live?
I don't want to spoil anything but this is definitely my passion so I'm constantly looking for ways to let people into our world a little deeper and something to keep our fans entertained and excited about.
Keep an eye out for Magic Men Live and their upcoming dates in Los Angeles!
By Aris Pangan
Photo by Tamar Levine