Netflix Releases Ted Bundy's Original: Is It Wicked, Evil or Vile Enough?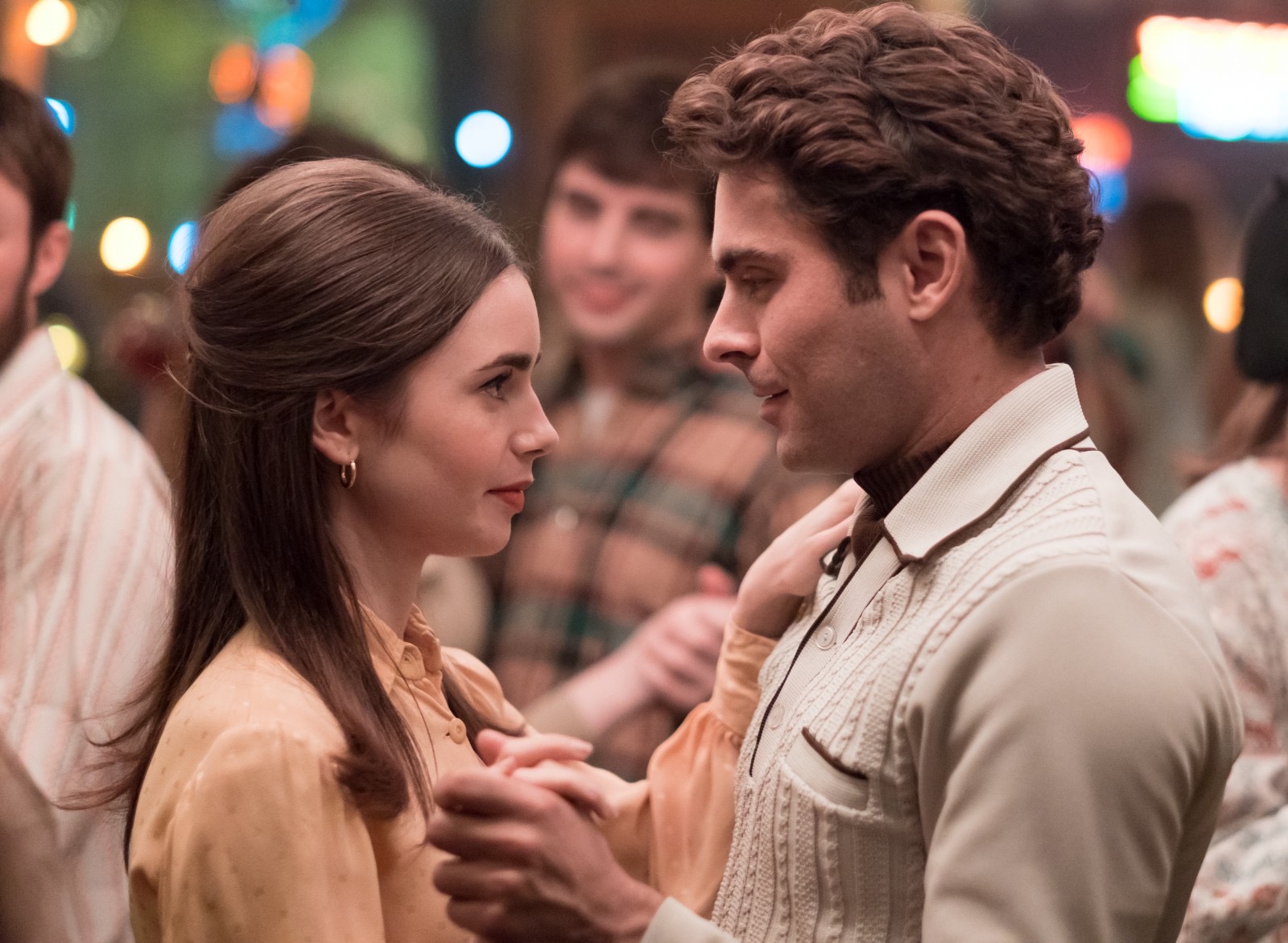 2019 is the year of Ted Bundy, or so it seems, at least on Netflix. The media service provider started the year off releasing its docuseries on the infamous serial killer called,
"Conversations With a Killer: The Ted Bundy Tapes." And not even two weeks ago, the streaming service released an original film titled, "Extremely Wicked, Shockingly Evil and Vile" starring Zac Efron as Bundy and Lily Collins as Liz Kloepfer, who is named Liz Kendall in the film.
After the release of the Netflix docuseries, many viewers such as myself, were left wanting to know more about the outcomes of Bundy's ex-girlfriend, Liz Kloepfer; his ex-wife, Carole Ann Boone and his daughter, Rose Bundy.
Although the whereabouts of Bundy's ex-spouse and daughter remain unknown, Netflix's latest original satisfies some of our questions concerning Liz by telling its story through her perspective.
Bundy is known as a heartthrob for his looks, and Koepfler is known for her resulting
inability at first, to realize her boyfriend is responsible for the murders of many young women. The movie begins with Bundy who represents your typical "nice guy";as he  treats his girlfriend and daughter with love and respect.
When he is accused and found guilty of several murders, Kloepfer (named Kendall in the film) assumes it is a mistake. By the time he receives a death sentence, she begins to realize the man she is in love with is not who he says he is.
"Extremely Wicked, Shockingly Evil and Vile" is a definite must see. Though, what it fails to recognize is the complete list of women that Bundy truthfully murdered. Bundy horrendously killed over 30 women, and the film only mentions a few. Although the story is from Kloepfer's perspective, it is still necessary to highlight each heinous act he committed to emphasize the entire truth of Bundy's story.
A murderer should not be made to seem any less evil than he actually is.
By Savanah Butler
Photo Courtesy: Brian Douglas/ Netflix