XYLØ releases New Album "The Ganglands Of My heart"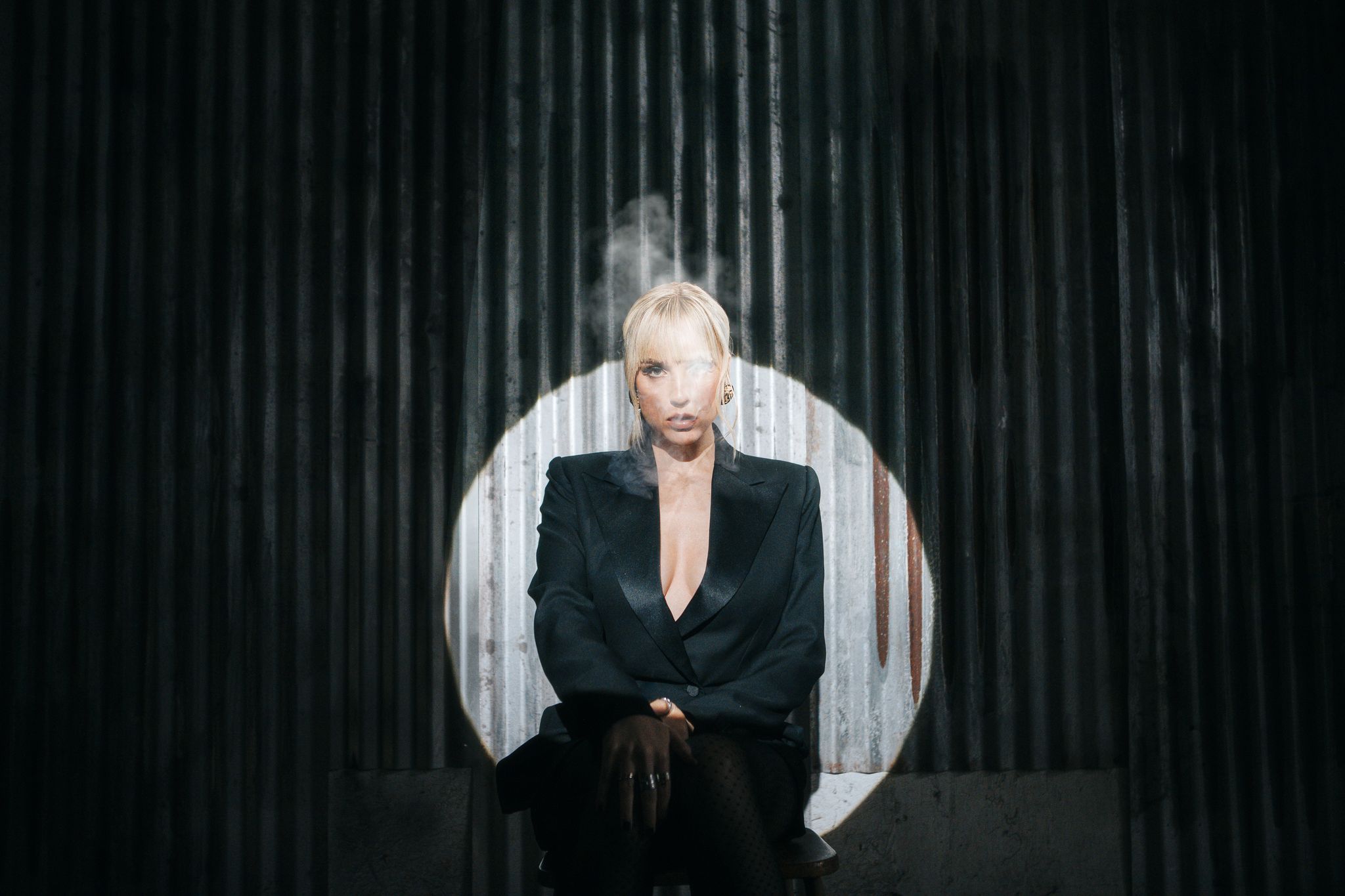 For indie-pop lovers…
The American singer, Paige Dubby aka XYLØ is also known as the more pop version of Lana Del rey… XYLØ was released "The Ganglands of My Heart", her third independent EP via Pretty Records last night. With the EP release, XYLØ also drops her third single off the project, "Have You Ever Been In Love?". 
Dubby shares:  "It's about that feeling when you're trying to fill a void left by a person that broke your heart. Going to a friend of a friend's house party and making mistakes with the 5 am kids."
The six-track album as a whole is an amalgam of the intense highs and lows of LA living. Each facet showcases how one copes at each point of the spectrum. Love, sex, drugs, shady business dealings, and neon crucifixes. "The Ganglands of My Heart"is truly an all-access collection of songs. The songs  are inspired by her personal experiences, and the raw lyrics and electric pop production puts you in a trance…
The program for the February tour, is here. 
You can stream and download "The Ganglands Of My heart".
By Justine Duclaux
Credit : Jussy