Nike Donates for Covid-19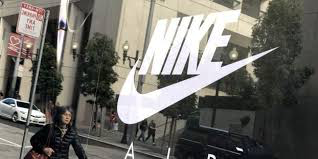 Like every industry, the fashion world is being hit hard by COVID-19. The shops have been closed for a little while now… But as the world grapples with a new reality, brands support Coronavirus's cause with several actions. Today, it's the recognized Nike sports brand in the spotlight! 
Nike is donating $5.5 million worth of product, including its new Air Zoom Pulse sneakers, to frontline healthcare workers in Barcelona, Chicago, Laakdal (Belgium), London, Los Angeles, Memphis, Milan, New York City and Paris. Nike recently introduced its Air Zoom Pulse sneakers, which come in a slip-on silhouette for easy removal, tight fit and cushion for comfort during long shifts.
The fashion industry has been really invested since the health crisis! Thank you, Nike and all the other brands…
By Justine Duclaux
photos: website