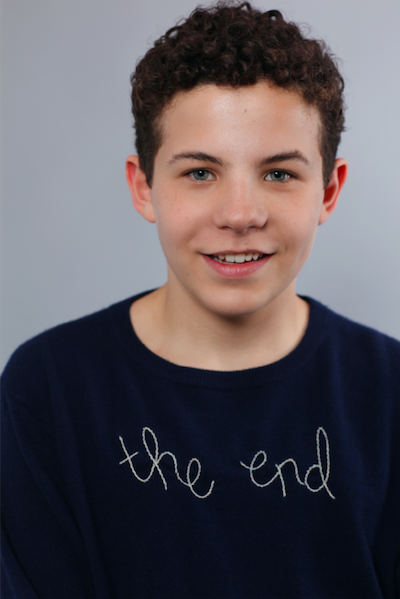 Jadon Sand is a young actor who currently stars as Trevor on The Affair. This season has been huge for Jadon and his character as Trevor discovers who he really is. In this conversation, we go more in depth on Trevor than we've ever seen on TV. Jadon shares how exciting and influential Trevor's coming out story is and what it means to him to be a part of it. We loved spending time with Jadon and can't wait to see what he takes on next. 
What has it been like growing up on the show, "The Affair?"
Really exciting! When I first booked the show, it had been a dream of mine to visit New York City, which is of course where the first three seasons filmed. That was an incredible experience in and of itself, but beyond that, because I grew up on the same show for five years it really feels like a family. That made shooting such a special and intimate experience and I loved every minute of it!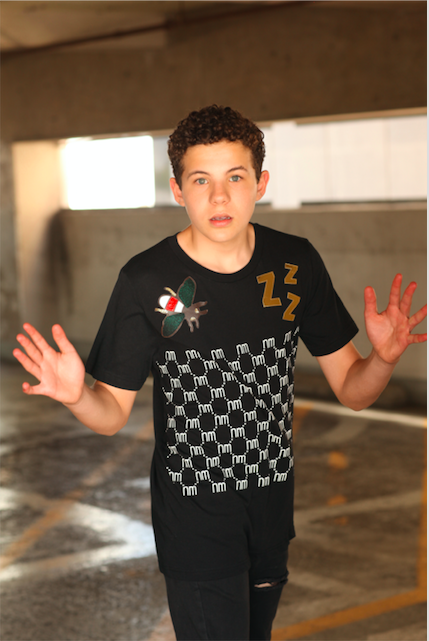 Can you tell us a little more about your character, Trevor, on this season?
All the characters' stories are coming to an end this season, and Trevor's is no exception. Something new this season that we only kind of hinted at last season is that Trevor is out now. It's been really fun seeing him interact with the other characters this season, especially Noah and Margret. It leads to some really funny and emotional moments, and it's really exciting getting to watch him come into his own.
Trevor has recently come out as gay on the show. What was it like to be on this journey of self-discovery with your character?
So, so cool! It's incredibly rare that you get the opportunity to play the same character for more than a year or two, much less five, so it's so special for me to get to play him as he's discovering who he is. Trevor has always been in the background on the show, which makes it really exciting watching him find his place in the crazy world of "The Affair." It really feels like we've completed this journey together.
What makes Trevor's storyline important to the show?
What's so great about Trevor is that his storyline is one of the most heavily impacted by Noah and Allison's affair. He grew up in the midst of all this infidelity and crime and that cultivated a huge part of his identity. Trevor also often highlights and heightens the conflict between Noah and Helen, which makes for a really fascinating dynamic between the three of them.
What do you hope for viewers to take from Trevor's experience?
There are so many things! In terms of the actual affair, I think it's important to see that Trevor doesn't let it define him. Yes, he had what could be considered a traumatic childhood, but instead of being weakened by it he's strengthened. He wouldn't be who he is without it. If you can move past a horrible or scarring event, you may become a stronger person because of it.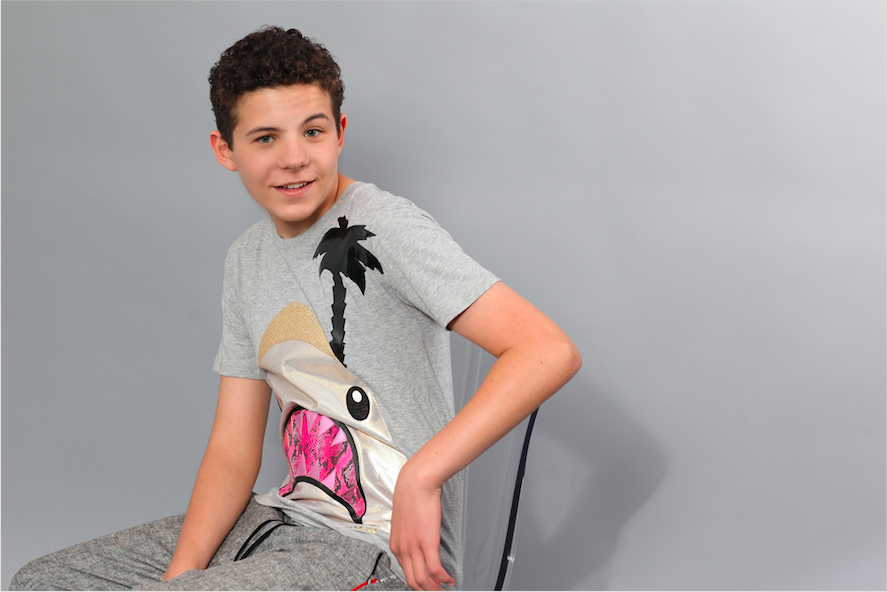 In Episode 4 of Season 5, Trevor's grandmother makes a homophobic remark to him. Why is this scene important?
For Trevor, that scene is important because he gets a chance to stand up for himself and defend who he is against a very formidable opponent (I think we can all agree that Margaret is one tough cookie). Although, the importance of this scene goes beyond just Trevor. There are homophobic people in the world, possibly in your own family, as Trevor discovers. I think Trevor's response to Margaret's comment was (sassiness aside) very empowering and I hope that anyone in the same situation can stand up for themselves like he does.
Your portrayal of Trevor has the potential to be a positive influence on other teenagers. How do you feel about this?
Amazing! A lot of people see television as exclusively a form of entertainment (I've been reading Neil Postman's Amusing Ourselves to Death lately, which is all about that perception), but I like to think that the medium of television can bring about real change. I'd be so incredibly happy if even one person can learn from Trevor. Knowing that you're making a difference in the world is such a satisfying feeling. If someone told me that their life is better because of Trevor, I'd probably start crying (I'm not kidding)!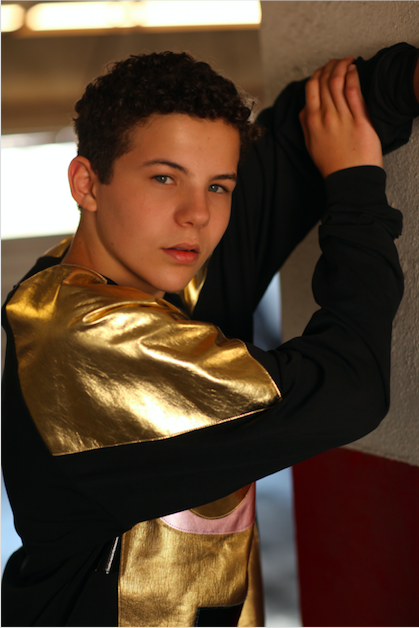 What can you tell us about what comes next for Trevor?
Well, the season is coming to an end so his story is wrapping up. I can't say too much about what's to come, but I will say that Trevor may still have some loose ends to wrap up with Noah, so keep an eye out for that!
By Sonja Grunfeld
Photos by Tijana Vukovic