PARTYNEXTDOOR'S COLOURS x COLOURS 1 AND COLOURS 2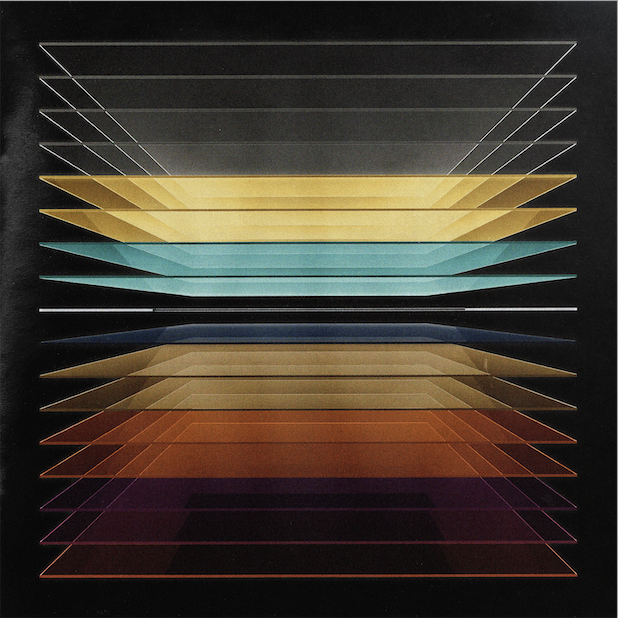 PARTYNEXTDOOR'S COLOURS FINALLY HITS STREAMING PLATFORMS
LISTEN TO THE DOUBLE EP ON OVO SOUND,
WHICH INCLUDES COLOURS 1 AND COLOURS 2 HERE
R&B auteur PARTYNEXTDOOR's 2014 EP COLOURS 1 — long heralded as a contemporary classic — finally arrives on all streaming platforms today via OVO Sound. Repackaged as the double-EP COLOURS, the new release also includes 2017's COLOURS 2. Originally released on SoundCloud, COLOURS has been hard to find for years and PND fans have been clamoring for the EP to hit DSPs ever since. Listen
HERE
.
Both COLOURS 1 and COLOURS 2 rank among the most memorable works in PND's stellar catalog. The first volume showcased emotionally raw, true-to-life narratives and the range of his arresting vocals. Whether it's songs like "GIRL FROM OAKLAND" or the Travis Scott-assisted "JUS KNOW," PND proved himself one of his generation's most gifted songwriters. He confirmed as much with each subsequent record, including slow jams like "FREAK IN YOU" on COLOURS 2. Now that both EPs are side by side, listeners can trace PND's artistic growth by revisiting these early classics.
The new COLOURS follows the release of 2020's PARTYPACK, which also consisted of reissued PND classics. That 7-track collection of era-defining rarities dates back to 2015 and includes features from Quavo, Lil Yachty, Murda Beatz, and the late Nipsey Hussle. Many of these songs are now considered the most sought-after tracks in the PND catalog.
These retrospective releases are a reminder of the GRAMMY® Award nominee's prolific output. PND's critically acclaimed 2020 album PARTYMOBILE features the now RIAA platinum-certified "LOYAL" featuring Drake and blockbuster single "BELIEVE IT" with Rihanna. Now that fans can hear COLOURS again, in full, it is apparent that PND has been triumphant from the jump.
FOLLOW PARTYNEXTDOOR: