Rudy Touzet x "Fatal Attraction"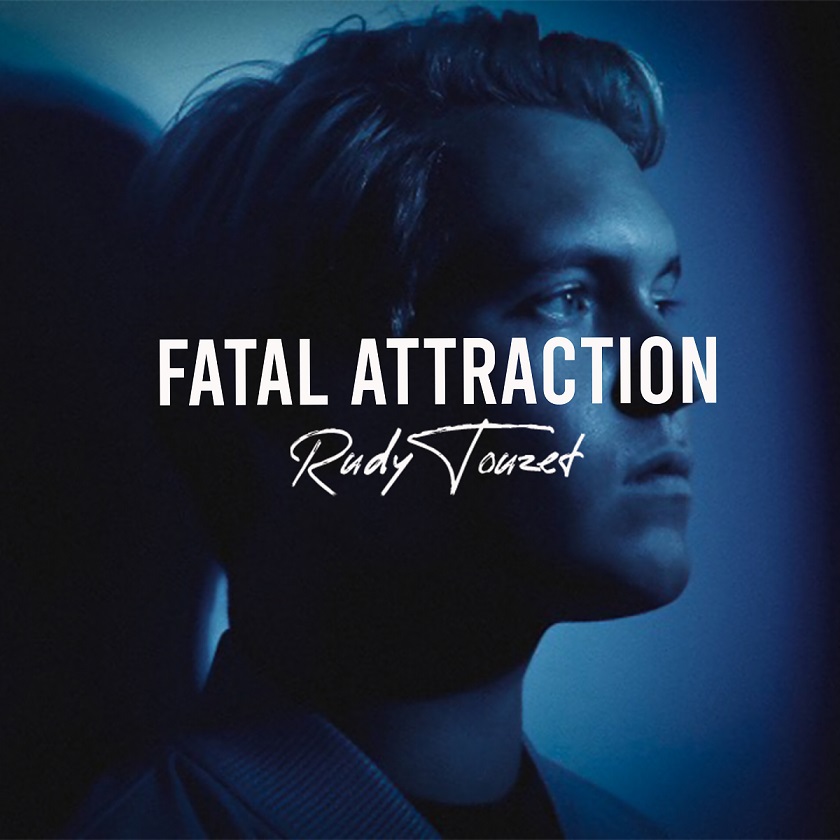 Rudy Touzet has just released his latest single "Fatal Attraction," which was inspired by his 4th of July spent with a group of people twice his age. Taking what happened to him with some creative add-ons, Touzet created this single. The talented artist is mindful of using his platform to promote acceptance and more. This year will bring about some new content and more! Check it out!!
Share with us the story/meaning behind your upcoming release "Fatal Attraction."
The story behind my upcoming release is actually about a party I went to on the 4th of July and I ended up hanging out with these people who were twice my age as well as this woman who kept showing me around. We twisted that story into the song and used it as more of a theme.
What were some challenges you faced in writing this song?
I think the biggest challenge I faced when it came to writing the song was actually figuring out if it was going to be about my story or more about the idea of it, and keeping the story more in the air. But I think we managed to do both.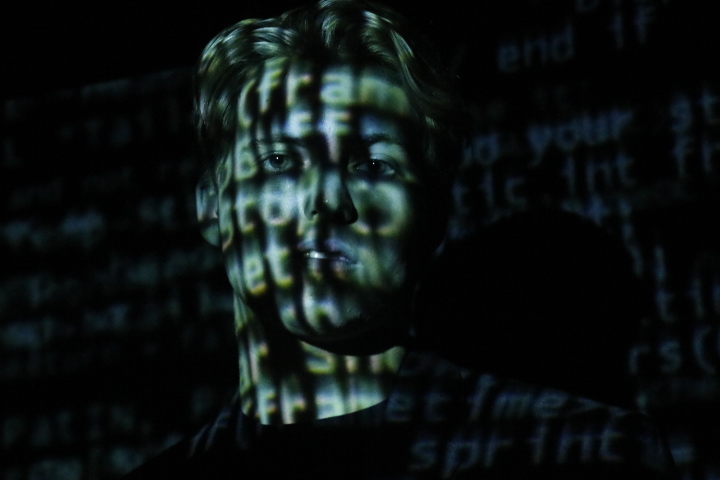 How can you best describe what this song means to you? What you hope it will mean to your audience?
What I want people to get out of this song or what they should recognize in the lyrics is that, to me, there's this fatal attraction when someone knows their worth and is able to manage what they want for themselves. We use some metaphors and to get people thinking in the lyrics, but it's nice to see someone get what they want in these situations.
What do you believe is the key to true love of self? To acceptance?
This is a good question. It's hard to answer especially since I am not an expert at self love, but I mean if whatever you're doing makes you feel good and you're happy then believe in that. People have good days and bad but just work on what you want and strive to do whatever it is for yourself. That will help you be true and confident towards yourself. I mean I wouldn't be here with a song or having this interview if I didn't accept myself or believe in what I have to offer. And that's not just for me, but to anyone.
In a world where "taboo" topics are accepted more and more, what would you say to people who are still very closed-minded?
Grow up. You can have your opinions, but so can everyone else. It's 2021 if you're still closed-minded then there's no reason to even have something to say.
How do your two cultures influence your music? How do you see the world?
Growing up in Miami, I have been surrounded by many different cultures. I try to incorporate the different aspects of my life as well as what I have grown up within my music. I like having my music tell the story I want or what I was going through while also maintaining that upbeat, night life vibe to them. Throughout my life, we were always dancing. Whether it was Cuban music on Noche Buena, or just listening to what was on the radio, it always seemed to get us moving. I think that's honestly what helped my family and I through quarantine. We were dancing the pain and seclusion away.
Describe to us what romance means to you. Have you ever been truly in love? Or experiences true heartbreak? If so, can you describe those to us?
To me, I think romance is just being with someone who doesn't change who you are at all. You can be your most authentic self and you are happy and accepted with your partner. That's how you should feel about them as well. I like to think I've been in love. I've had that exact feeling, but it was temporary. I'm only 21 so I know I have a lot more time to experience that, but for now I'm going with the flow. I have definitely experienced heartbreak and it's not fun. I feel insane and overthink everything, but I try to keep my head up and move forward even if I wasn't the one to end things. At the end of the day you grow from heartbreak, and so I try to stay grounded and hopeful for the future.
Share with us a childhood memory that had a strong impact on you.
This is so cheesy for me to say but writing my first song impacted me so much. I was 8 or 9 years old and I had written it for my valentine. It was called "The Only Girl." I just remember that accomplished feeling after hearing the aggressively autotune recording for the first time, and that drove me to keep writing. I stopped during middle school and focused more on musical theater, but I had that same exact feeling when I started writing again in high school.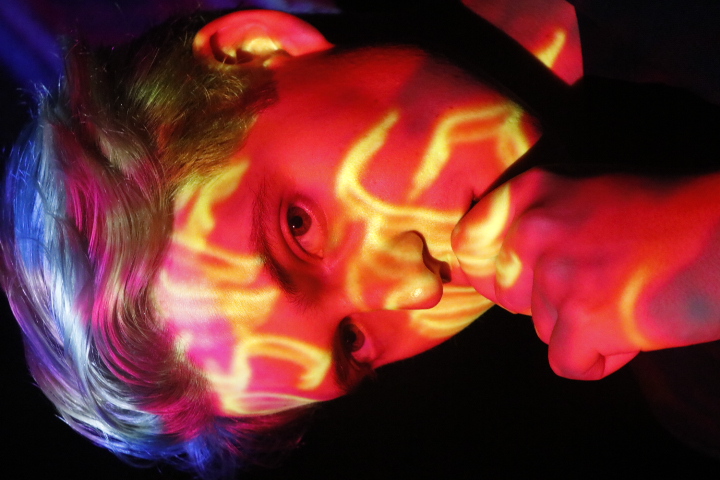 How did you use your platform/voice to promote change and acceptance? How can others do the same?
Aside from this song, one thing I have tried to not use our pronouns. I feel like it just helps people focus on the message of the song or give everyone more of opportunity to have a song they can relate to. The reason I did use pronouns in this song is that I wanted to make the story very detailed and express how much of a boss this woman was and praise her. But I think artists should focus on not targeting a specific kind of person, but rather make art for everyone.
What does 2021 look like for you?
I am hopeful for 2021! I am coming into the year full force with a lot of new music and some new renditions of some old songs. I think this is our year to become the person that we all wanted to be months ago and move forward to the future. Keep the past, in the past, and just focus on the future.
@tilted.style
Talent RUDY TOUZET @rudy touzet
Photo by MADDIE BUSTAMANTE
Interview by ALEXANDRA BONNET @alexbonnetwrites