Season 3 of The Crown Out Soon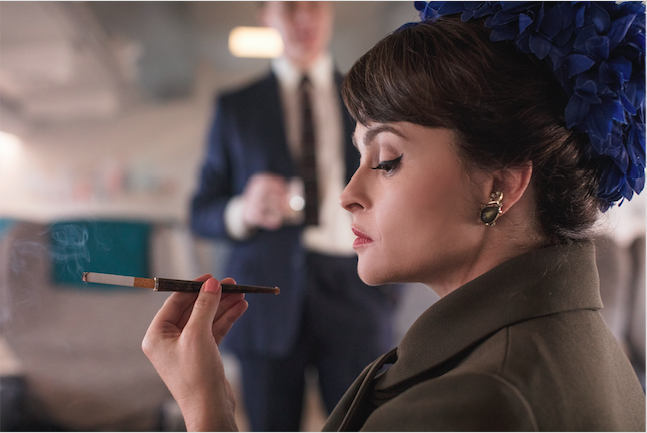 After nearly two years without The Crown, the critically acclaimed Netflix series is set to return with a new season on November 17.  This season will bring something new to the table, as it will jump in time from the end of Season 2; this upcoming season will capture the queen's life from 1964 to 1977. This season will cover important cultural moments, including the rise of The Beatles, the Apollo 11 moon landing, the decolonization of Africa and the Caribbean, Princess Margaret's eight year affair with Roddy Llewellyn, the English victory of the World Cup in 1966, and the beginning of the rise of Margaret Thatcher.
Because of the time shift in Season 3, BAFTA and Golden Globe award winning actress Claire Foy will be stepping back from her role as Queen Elizabeth II.  While die hard Crown fans may miss Foy's unique ability to capture the queen's frustrations and composure, Queen Elizabeth's role is in good hands, since Golden Globe award winning actress Olivia Coleman will be her successor.  Other newcomers to the cast include Helena Bonhman Carter as Princess Margaret, Erin Doherty as Princess Anne, Tobias Menzies as Prince Philip, Josh O'Connor as Prince Charles, and Errin Corrin as Princess Diana.  Additionally, Season 3 will incorporate Queen Elizabeth's beloved corgis, adding an adorable touch to the upcoming episodes. Without a doubt, this season comes with much anticipation, especially considering the plethora of nominations and awards the previous two seasons won.
By Sam Spotswood
Photo: Netflix