The French Festival: CALVI ON THE ROCK 2020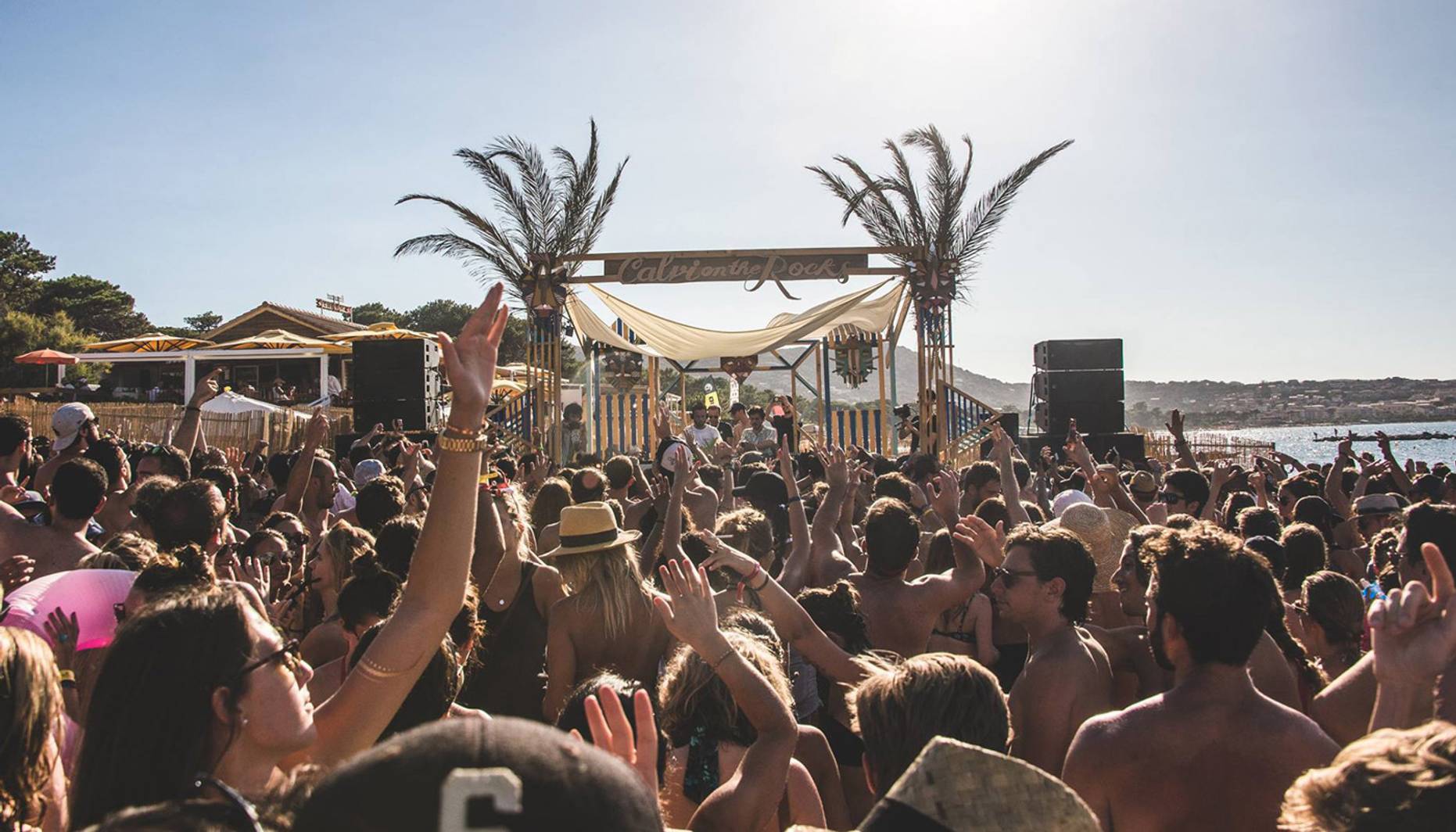 For festival, electro and house fans…
Calvi on the Rocks is back each summer under the Corsican sun from the 5th to the 10th of July 2020. The music festival, founded by Jean-Marie Tassy Simeoni, will celebrate its 18th edition. Calvi is a beautiful commune on the French island of Corsica. The festival takes place across various indoor and open-air venues; from the beach to the coolest bars in town.
It's an eclectic summer music festival which primarily showcases electronic music. The festival's lineup also often includes elements of hip hop, soul, funk and more. Calvi on the Rocks festival is probably best known for its stunning beachside location and unbelievable natural surroundings, with parties taking place on the golden sands and spilling into the inviting waters of the Mediterranean.
 Several brands are investing in stands to win over young people. There are French brands such as BA&SH that create collections for this event. Brands like Chanel want to rejuvenate themselves with these events. They invite bloggers and influencers to promote their brands.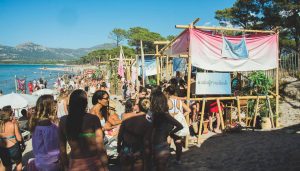 There will artists such as Bon Entendeur, Feder, Booba, Lomepal… 
There are 2 passes: 
The 6-day pass from 3 to 8 July is 230 euros
The 5-day pass from 3 to 7 July is 200 euros
Come take a trip to the best French festival! 
For more information and how to get your tickets, click here. 
By Justine Duclaux
Photo credit : Instagram + Website