The 'Grudge' Makes Its Way to Television Screens With Netflix's New Series, 'Ju-On: Origins'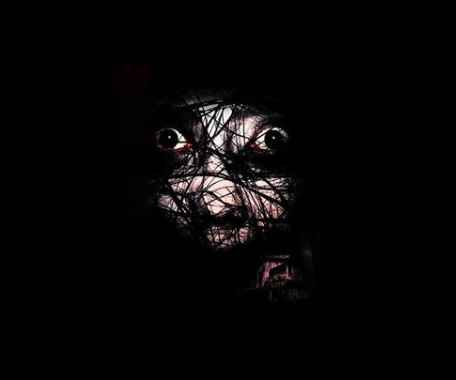 Get ready all you 'Grudge' fans. Coming this July 3 to Netflix is a brand new series focused on the original story behind 2002's Ju-On: The Grudge, which served as the inspiration for the 2004 American supernatural film of the same name.
Presented by NBCUniversal Entertainment Japan and Netflix, Ju-On: Origins (Ju-on: Noroi no le) will focus on a paranormal investigator by the name of Odajima, and an actress by the name of Haruka Honjo, who begins to hear suspicious footsteps in her apartment. The two eventually come across the haunted house that has become so synonymous with the famous franchise.
Watch the trailer for NBCUniversal Entertainment and Netflix's new show, Ju-On: Origins below.
Photo: Twitter
By Matt Koger