The Matrix 4 Has Been Postponed Until 2022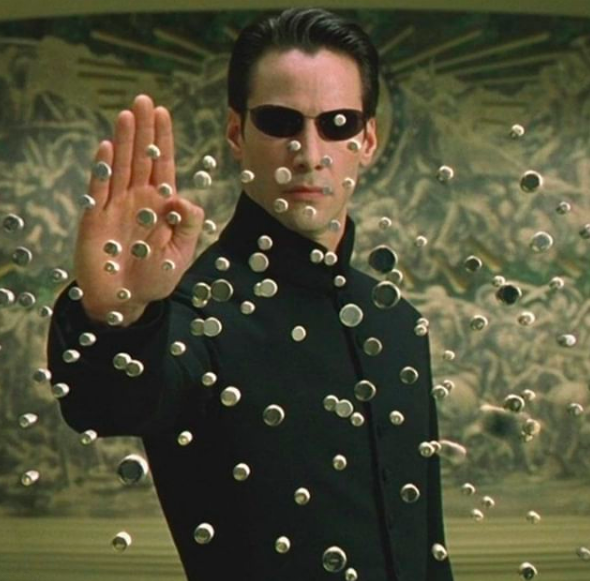 Without a doubt, The Matrix was one of the most significant films to come from the nineties. Which is why when the production for a fourth film was officially confirmed, fans were ecstatic. Its groundbreaking technology, and inclusion of deep philosophical and social concepts rendered the film (and subsequent) film franchise ahead of its time. Yet unfortunately in a rather recent report, the release date for the fourth installment of the celebrated film franchise has been delayed until April 1, 2022 (almost a year after its originally intended release date).
The decision to delay the release of the film stems from the public's reaction to the global coronavirus (COVID-19) pandemic—which has already forced hundreds of films to either alter their release methods, or postpone release of the film all together until a time that best fits the public.
Although filming for The Matrix 4 began in San Francisco this past February, and then Berlin the following month in March, the uncertainty of the pandemic forced the crew to shut down production (with reports saying until at least July).
The Matrix 4 will see the return of both Keanu Reeves and Carrie-Ann Moss as they reprise their roles of Neo and Trinity, respectively. Other actors such as Yahya Abdul-Mateen II, Neil Patrick Harris, Brian J. Smith, Toby Onwumere and Jonathan Groff, will add their mark to the esteemed franchise as well.
Photo: Instagram
By Matt Koger