The Neighbourhood Returns with Chip Chrome and the Mono-Tones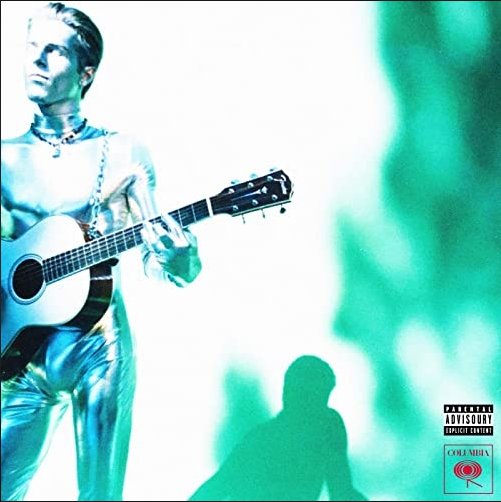 Popular electric indie band The Neighbourhood has returned with its fourth studio album, Chip Chrome and the Mono-Tones. The third track on the album, "Lost in Translation" was featured on the New Music Friday playlist on Spotify this past week, the same Friday that the album was released.
The album brings a mix of inspirations, with intros that sound like they could lead into a rap song such as the Kanye-esque intro in "Lost in Translation," to the 70's inspired tunes of "Silver Lining." It is an intriguing mix of guitar riffs, electric beats, and the unique vocals of lead singer Jesse Rutherford.
Welcome back to The Neighbourhood and stream the album on digital platforms now!
By Aris Pangan