The RealReal Faces Counterfeit Accusations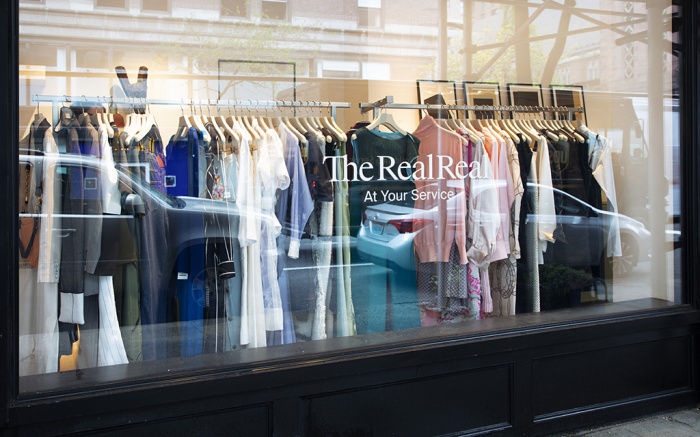 The RealReal is the world's largest marketplace for authenticated luxury consignment. The second-hand site prides itself on inspecting and authenticating every single item before it goes online. CNBC published an investigation this week that revealed several reports of counterfeit merchandise being sold on the site. After interviewing a few dozen employees and speaking with unsatisfied customers, CNBC reported that copywriters were doing the consignment work, and  had little training on certification and authentication. With fakes becoming harder and harder to spot, isolated cases of unsatisfied customers have rocketed.
The RealReal has gotten into trouble after concerned buyers have proven their items to be fake. It's not surprising that their authentication process is under fire after a customer paid over $3,000 for a fake Dior bag, and many more similar cases have occurred. After typically denying these types of allegations, CEO Julie Wainright has conceded to customers in an email today that the RealReal's process may not be perfect. "We strive for perfection, but we may not be perfect every single time," she wrote. Wainright is asking customers to send back items that they believe to be counterfeit, but this investigation comes as a warning for shoppers of this site, and all others. While the RealReal tries to put global counterfeiters to rest, we as buyers need to be careful about second-hand sites. Authentication of luxury products remains a hard issue to tackle, so be weary of what you buy online.
By Sonja Grunfeld