The Stars Adopt Pink Hair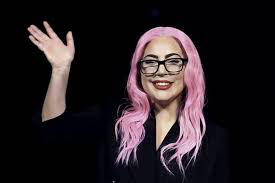 We can say that pink is the color of the year 2020. During the confinement, actress Elle Fanning, model Behati Prinsloo and singer Lady Gaga adopted a new look: hair in pink. A hair trend spotted several times on Instagram. 
At a time when hair salons are opening slowly and everyone is invited to limit their outings, Elle Fanning decided to take advantage of the occasion to treat herself to a hair makeover on March 27th. The 21-year-old actress unveiled in an Instagram story her freshly dyed hair in pink.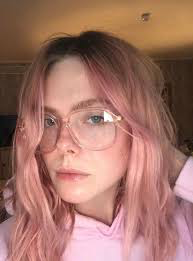 On April 10th, Victoria's Secret model Behati Prinsloo succumbed to the "pink gold" trend by leaving behind her long blonde hair.  A change of head spotted on her Instagram account.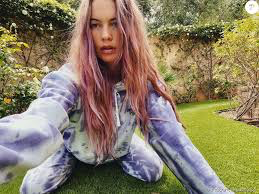 Then, the singer Dua Lipa let her boyfriend Anwar Hadid change the color of some locks on the top of her head. Finally, Lady Gaga published her pale pink hair on Instagram on May 17th.
By Justine Duclaux
Photos: Instagram