The Universe of Jam Sutton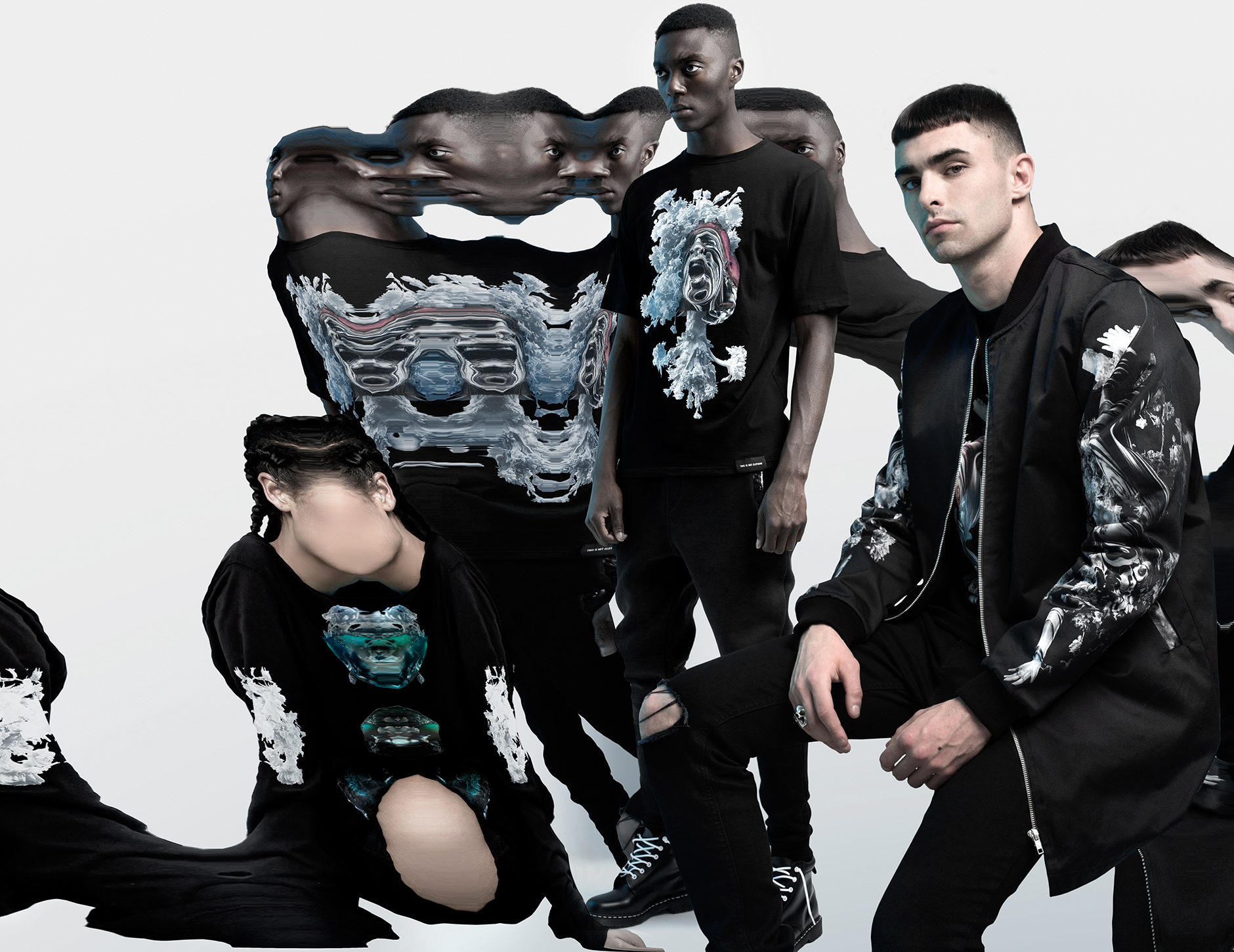 James Sutton was born in the UK in 1986. This artist, photographer and music video director takes his inspiration from pop culture, art and music with a twist of surrealism.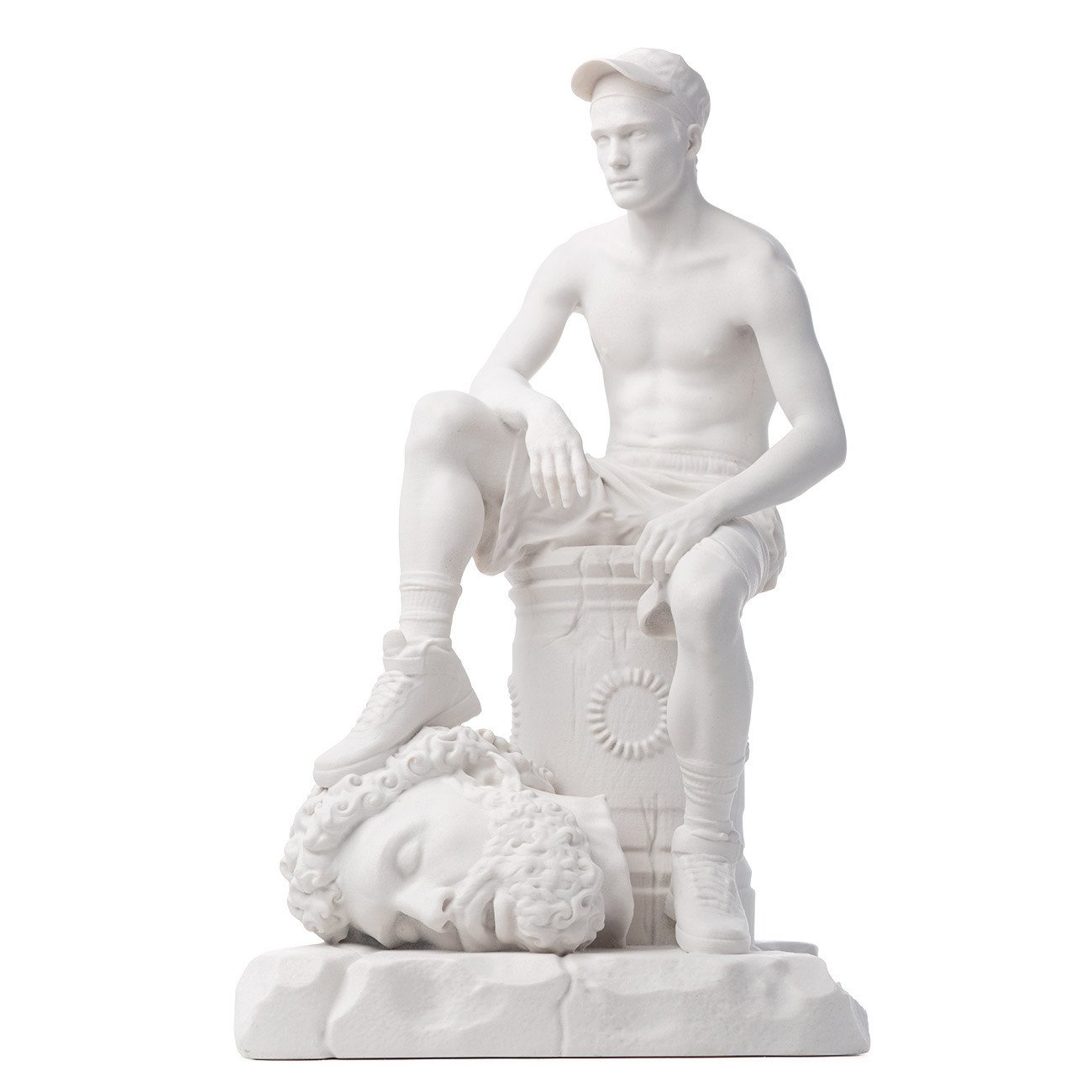 'David & Goliath' limited edition marble sculpture created from 3D scan data.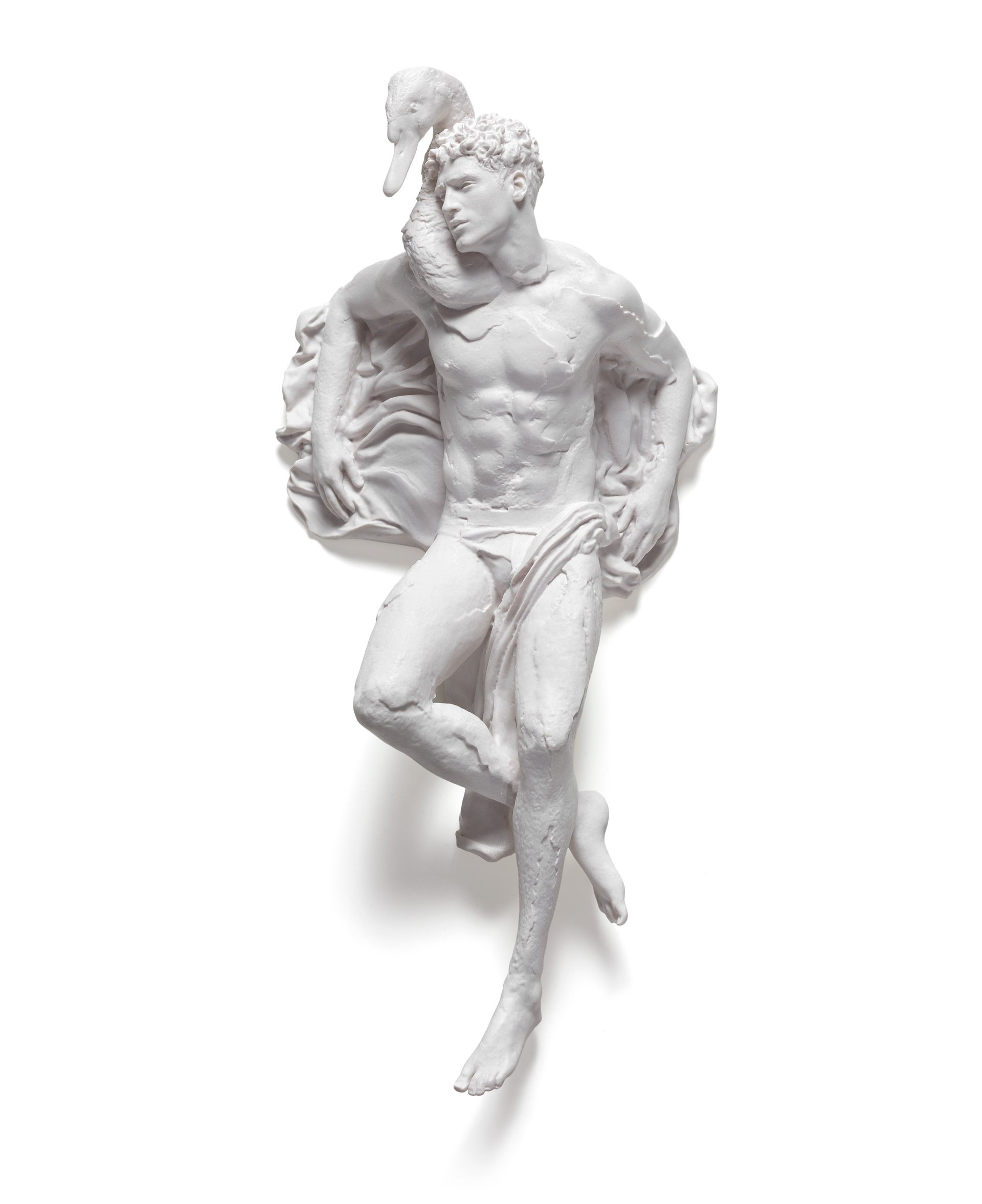 'Transformation of Zeus I' limited edition marble sculpture.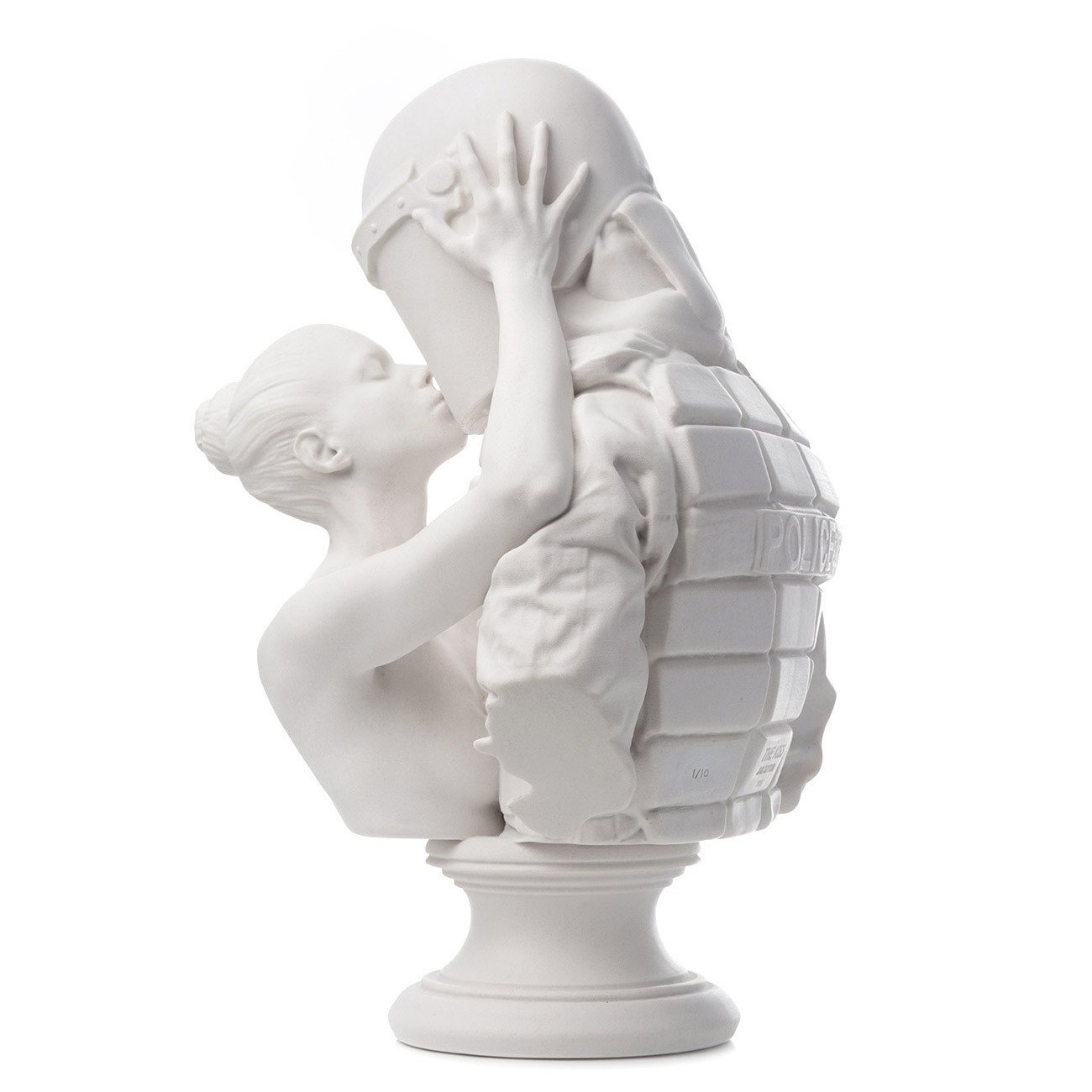 'The Kiss' limited edition marble sculpture.
Of course if you want a more affordable Jam Sutton art piece for yourself you can go for the candles collection.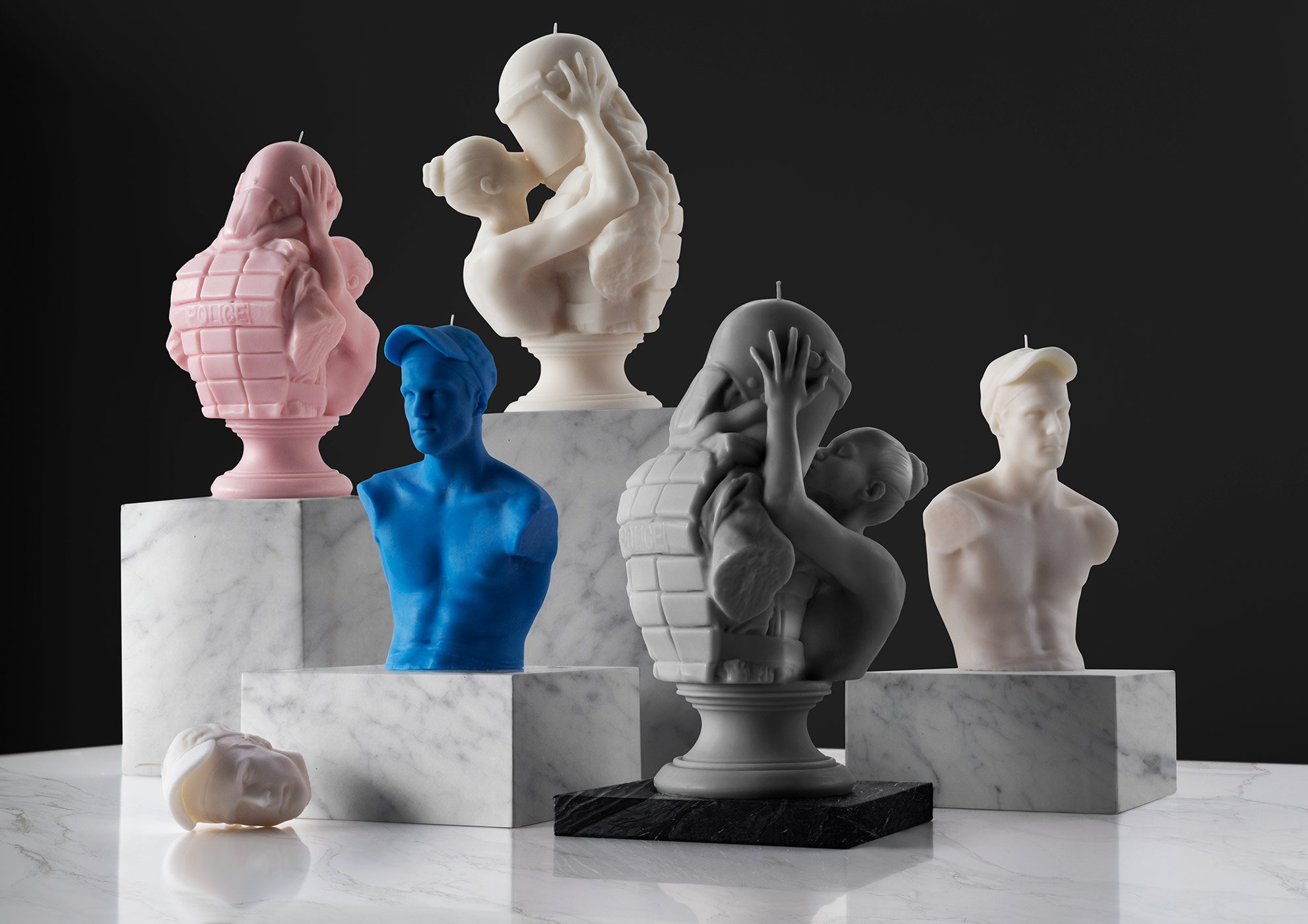 Jam Sutton's wax sculptures are from a series of work exploring violence in history and its relevance today, drawing comparisons between the mythological battles portrayed in the Greek Parthenon marbles and modern protest violence. The transient nature of the wax material combined with the relic sculptures creates a destructive art piece that melts as a performance, transforming over time, and a reminder of the destruction of war and violence. 'The Kiss' wax sculpture depicts a classical embrace representing peace, juxtaposed with the threat of riot violence. Burning the candle reminds us of the destruction of war, but ultimately how peace overcomes violence. The candles are handmade utilising 3d scanning, 3d printing and traditional candle making techniques. The candle is created using unscented natural soy wax and burns with a pure cotton wick.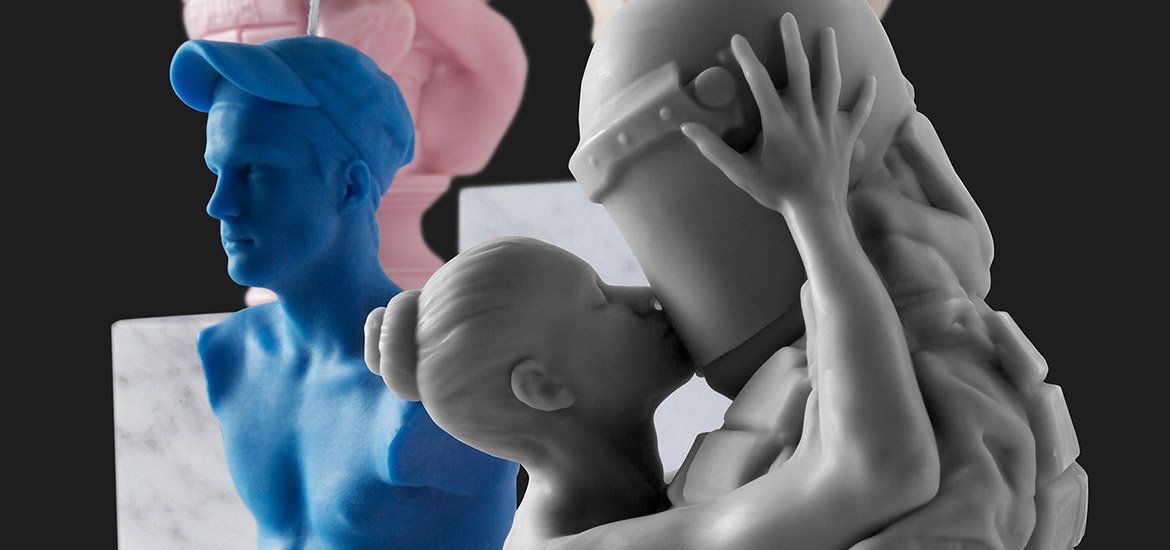 His Art can come in many forms, including an augmented reality SNAPCHAT filter.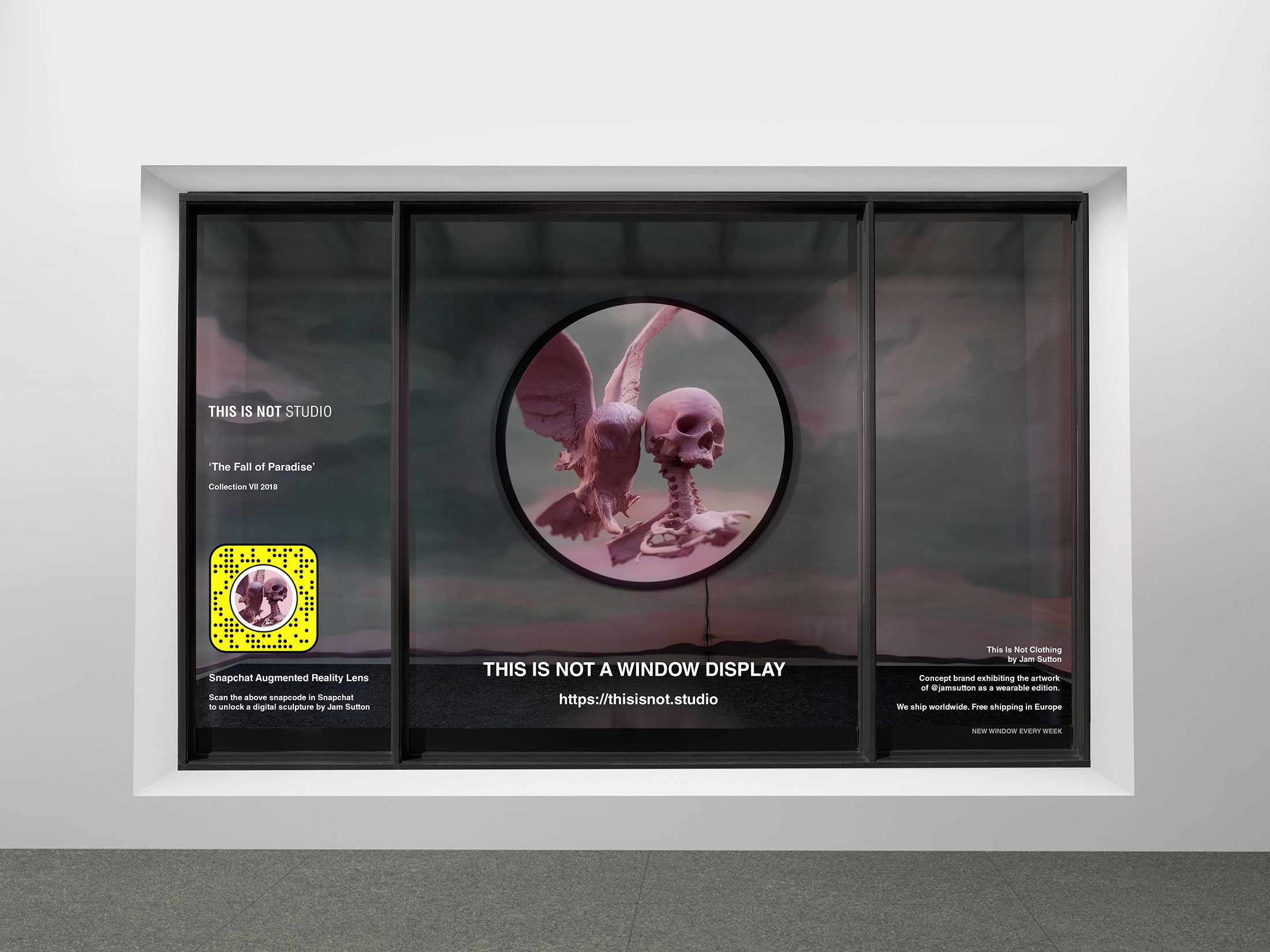 Jam Sutton is the founder and main designer for a line of clothing ranging from surrealism to pop art called This Is Not Clothing The line is a juxtaposition of contemporary culture and fine art, showcasing people and icons in a similar way to the religious iconography of the Italian Renaissance.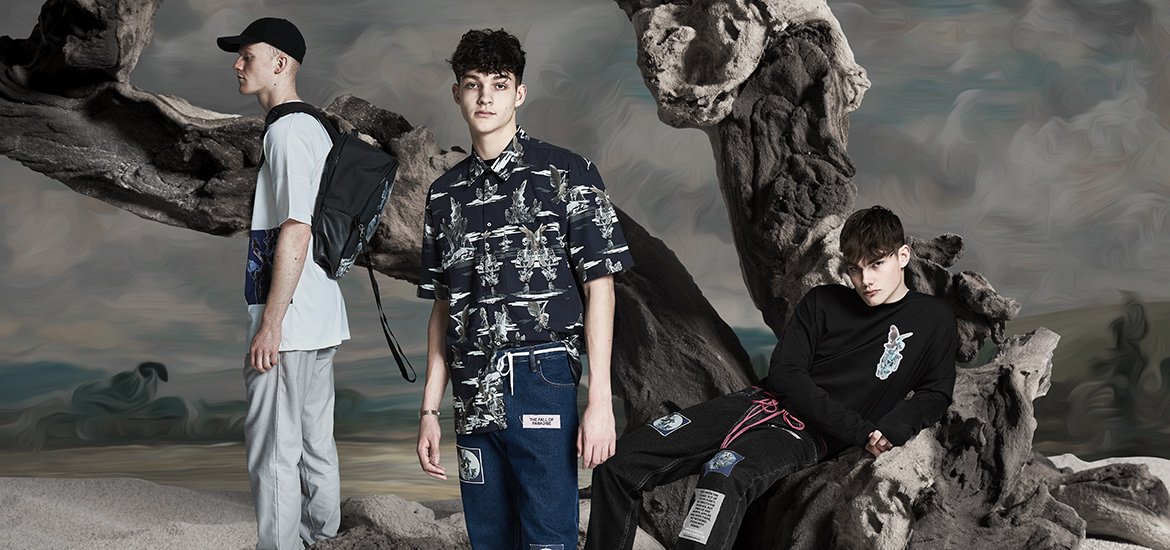 His latest collection The Fall Of Paradise is available online.