The Weeknd Debuts New Album Cover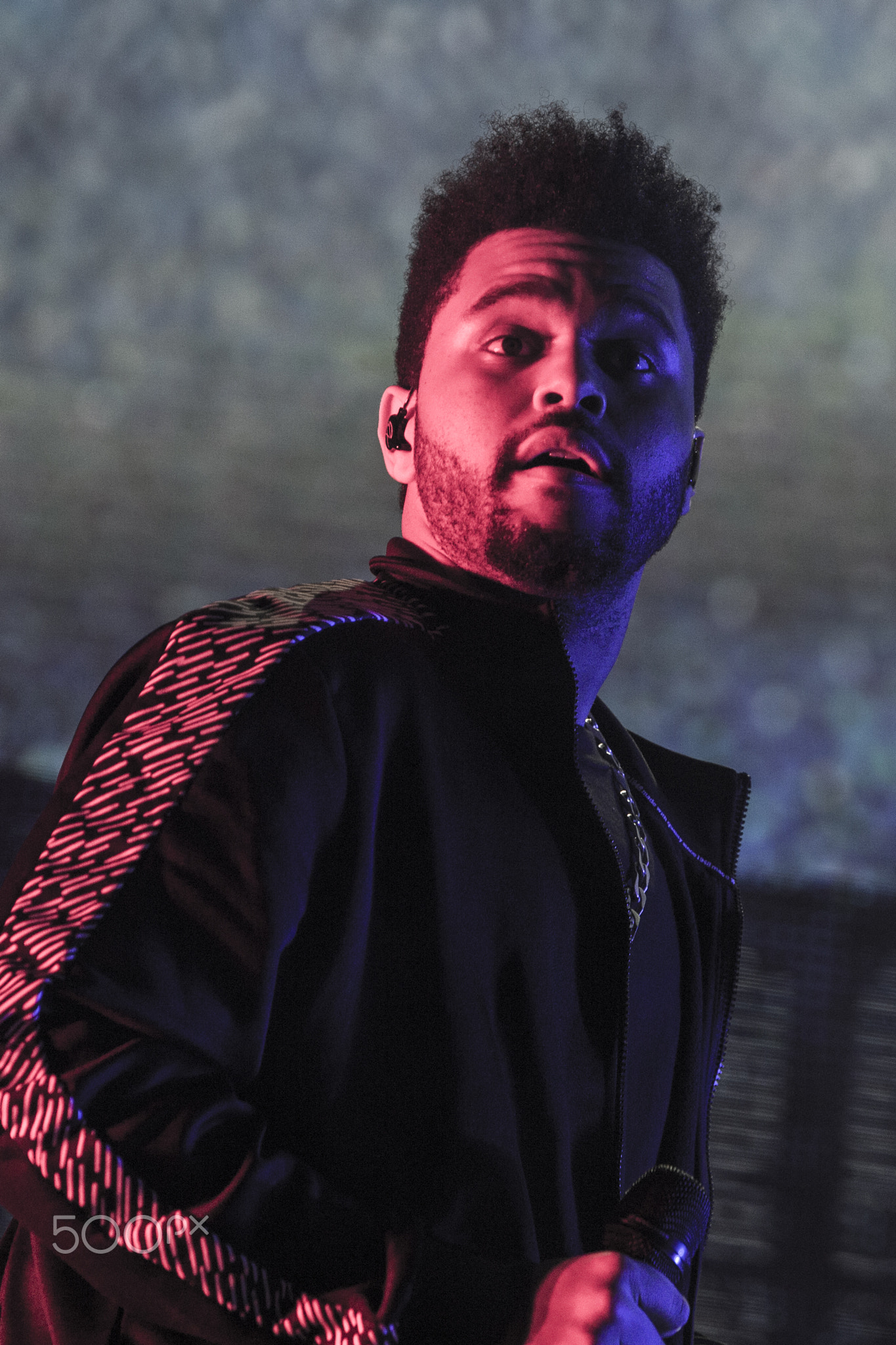 On Instagram Tuesday, The Weeknd posted the cover for his upcoming album After Hours and announced the release of the title track for the same night. In the cover, The Weeknd can be seen smiling at the viewer through bloodied teeth and a bloody face. 
The musician had previously released two singles from the album, "Heartless" and "Blinding Lights." With the cover reveal, The Weeknd also revealed that "Heartless" is Track 7, "Blinding Lights" is Track 9, and "After Hours" is Track 13 of the album. 
A release date for the album has not yet been announced, but, with these reveals, we can hope to have the full album in our headphones soon. 
By Oorie Garabedian
Photo: Pedro Mora