Warner Bros. Changes Name of 'Birds Of Prey' Amid Box Office Disappointment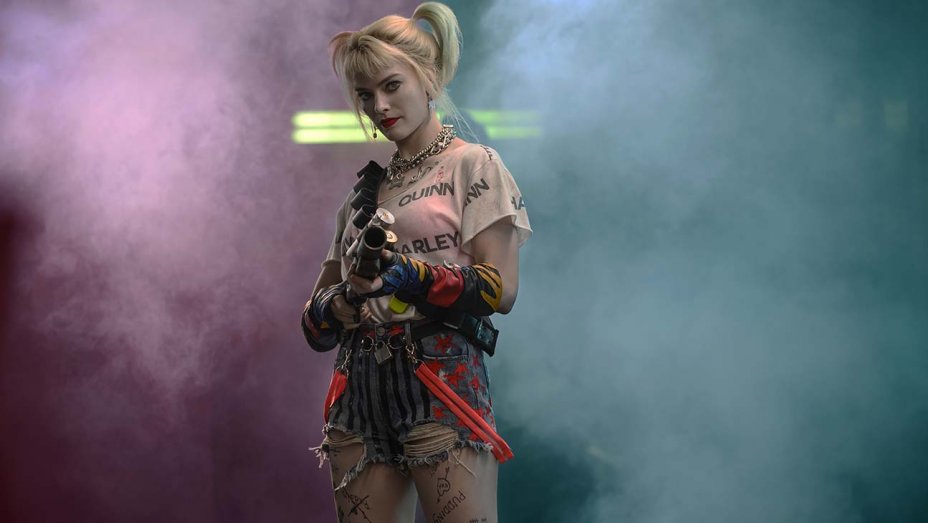 Warner Bros. is apparently hoping a name change will make audiences want to see a movie.
In a surprise — yet not uncommon — move, the studio has changed the name of their latest DCEU installment, "Birds of Prey (and the Fantabulous Emancipation of One Harley Quinn)" to simply "Harley Quinn: Birds of Prey."
The move comes after the film's poor performance at the box office; it had the worst opening weekend of a DC film at only $33.2 million, whereas other DC films like "Joker" opened at $90 million. "Birds of Prey" wasn't expected to hit that number, but was projected to hit $50 million.
The film has opened to critical acclaim (it currently has a 80% certified fresh rating on Rotten Tomatoes) and has been called an improvement compared to its predecessor, "Suicide Squad." The title takes it name from the DC comics hero and comics title of the same name. However, the Birds of Prey doesn't have the same name recognition as the Justice League. But neither did the Suicide Squad, or even Guardians of the Galaxy for that matter.
And it's not like the cast were unknown either. Margot Robbie as Harley Quinn alone should have been a draw. The circumstances for the film's box office returns can be discussed at length, but Warner Bros. changing the name is a cheap, sad attempt to market it better. 
This isn't the first time the studio has done this. Back when 2014's "Edge of Tomorrow," starring Tom Cruise and Emily Blunt, dropped on home video, the title was changed to "Live Die Repeat" with the original title in smaller font on the bottom of the cover.
By Michael Jacobo
Photo: Warner Bros.