YASHUA: Embracing The Good in Spite of The Bad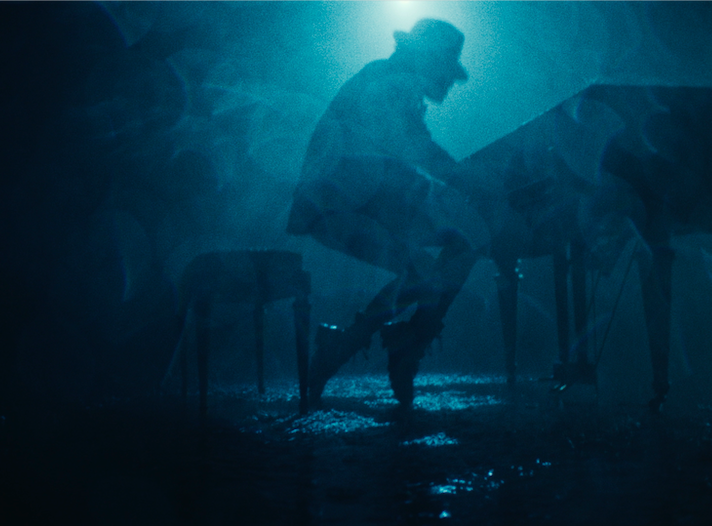 YASHUA Is Born Again With
Comeback Single "Dancing In The Rain"
A lot can happen in a year and for YASHUA it was being born again…as an artist. Having used COVID to his advantage, he took the opportunity to focus on himself and his music, he is back with his new single and music video, "Dancing In The Rain," which illustrate a new fire burning inside of him. Passion, intensity, and emotions, the talented artist has tapped into a whole new spiritual level that elevates him farther than he ever imagined possible.
YASHUA had made his mark in the R&B and Latin music industry with his debut album 777.
Coming out of his year-long break, he brings to you the English-language single that he wrote himself! Not holding back and completely letting himself go, completely showing who he is truly, it is clear that his whole heart was poured into this release. A mix of light and darkness, "Dancing In The Rain," explores the pain and hope of his past relationships.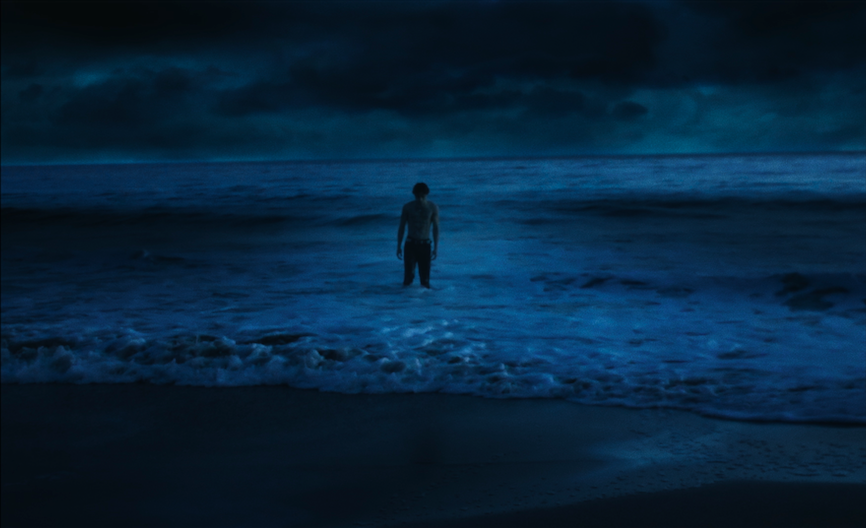 "God is in you and he has a purpose and plan for your life," Yashua says. "Your pain is a learning experience to become a greater version of yourself."
The video and song will stir up a mix of feelings as your eyes tear up by the beauty of it all. Thinking back to your own past relationships, it brings out the feelings you have stowed away and need to bring to light! Once you do this, you can truly let go and take the good out of the bad. Make sure to take a look at his video and immerse yourself into a whirlwind of beauty, love, and pain.
YASHUA INSTAGRAM
YASHUA FASHION LINE INSTAGRAM
YASHUA SPOTIFY